The winter is knocking at the door,  but you're not prepared, your hands often getting chilled when typing or doing daily works on the  computer – don't worry there is always solution.
Look at these Rabbit USB Hands Warmer, aren't they cute?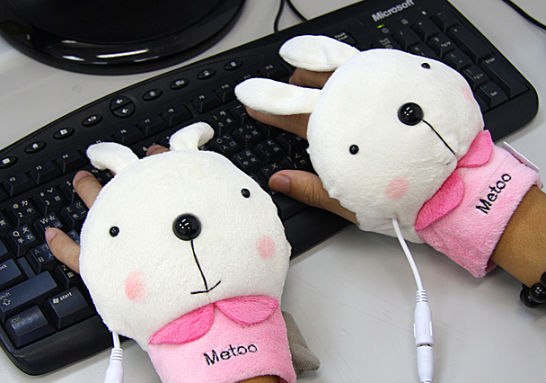 "Just plug it into the USB port to heat up the hand warmer. Moreover, you can unplug the USB cable if you are not working in front of the computer. Its separated USB cable design allows you to wear it freely. It is a great gadget and a great gift for your friends and family to make them feeling warm all the time!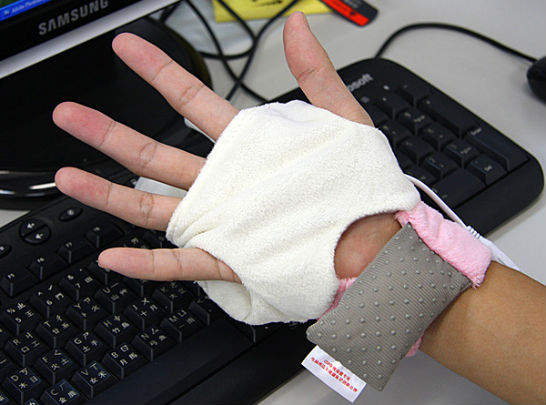 If they don't suit you well, they could be the key to the heart of your secretary! Or might be these 🙂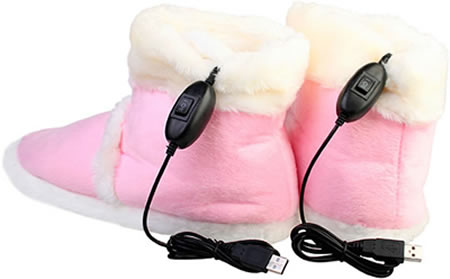 Product Specifications: Cutie rabbit design
Warm your hands while you are working
Wrist support for supporting your tired wrist when using Mouse or Keyboard
Built-in heating pad
5 mins up to 46 degrees
Plug and play
Powered by USB
Suitable for hand size: 170*110mm (approx.)
Cable length: 150cm (approx.)
Size: 210*130*40mm
Weight: 150g
Packages:
Rabbit USB Hands Warmer
USB Cable
Source: Gadget4all.com