Blizzard Entertainment has brutally cut sales prices of its World of Warcraft games in a bid to increase the popularity of the game and attract new players to it just a month before the massive release of the next WoW installment – Mists of Pandaria.
From now on until August 27 gamers can purchase the World of Warcraft Battle Chest for just 5 USD. The Wrath of the Lich King and the Cataclysm expansions will also sell for just five and ten bucks respectively when purchased directly from Blizzard.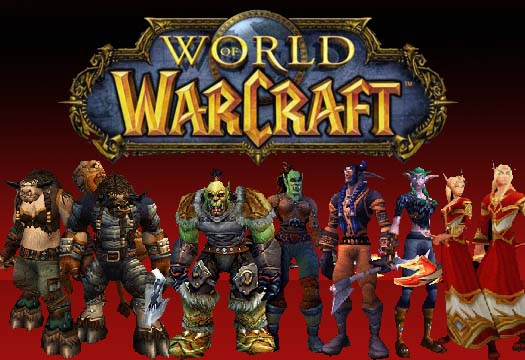 This is undoubtedly a great price for the game but the low cost suggests something else too – Blizzard has lost millions of WoW subscribers recently and the game studios may as well try to bring all these people back. Also new players of the WoW universe now have the chance to create their own Panda character for a total of 59.99 USD.
World of Warcraft: Mists of Pandaria will become available on September 25 this year.
Source: Tom's Hardware