Nintendo will release the new DSi LL in Japan on November 21 and the European brother DSi XL in the first quarter of 2010.  The new 4.2-inch bigger brother will come with a longer stylus and a new Touch Pen,  as well  in three color option"Dark brown", "Red Wine", "Natural White".
"Nintendo today confirms that a new Nintendo DSi XL console is launching in Europe in the first quarter of 2010,"  and  "The retail price of the Nintendo DSi XL is expected to be higher than that of the Nintendo DSi. Further details will be released soon."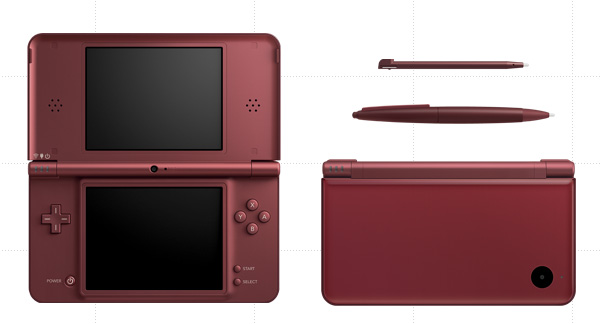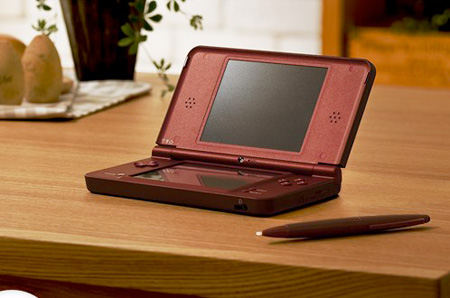 The price of 4.2-inch DSi LL is  ¥20,000 (about $221) and for Xl no price was announced.