Here is another alternative variant to play your favorite Angry Birds, Alien Overkill or any other Android based games on your big HDTV. The company Envizions Computer Entertainment, known for their Linux-based EVO game console, now comes with another one, this time Android-based game console which will be available this fall.
The gaming machine is called EVO 2 Console, measures 170mm (L) 111mm (W) 30mm (T) and is powered by Samsung 1.2 GHZ processor, backed by Nvidia graphics and 512MB of DDR2 RAM memory. It runs modified Android 2.2 operating system and comes with EVO TV remote, EVO game controller and HDMI cable for $249 when ships this fall.
The console will use game cloud storage and will offer users real time gaming playlist and social friend connections, as well and will use the Envizions new Qquip SMS blogging reward service. Gamers will also have the opportunity to earn points to purchase premium Android games free with EVO tokens. It will capable to sync with your Android tablet or cell phone too.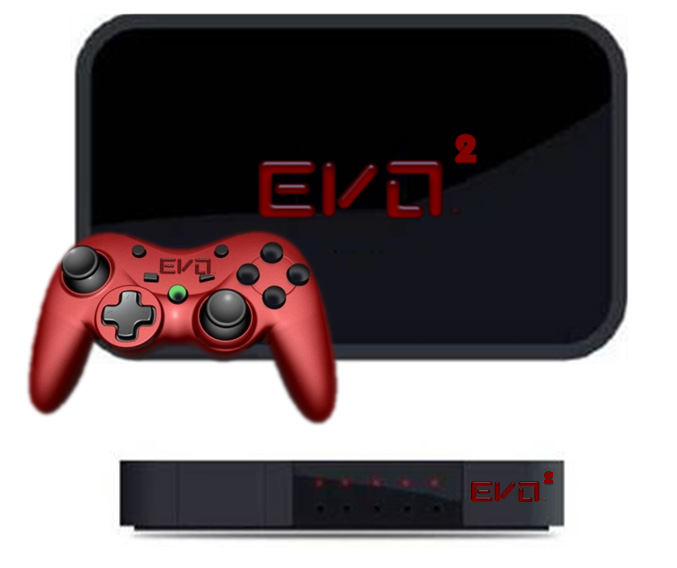 According to the Envizions, the EVO 2 is an open console and gamers can modify any part of the system and also that they will periodically release new updates and upgrades after the system launch. The company also plans to add motion 3D sensor capabilities toward the end of fourth quarter in 2011. It can be pre-ordered right now for $15, while the developers can get the free EVO hardware SDK from the Envizions store with a required annual $149 software support fee per unit.