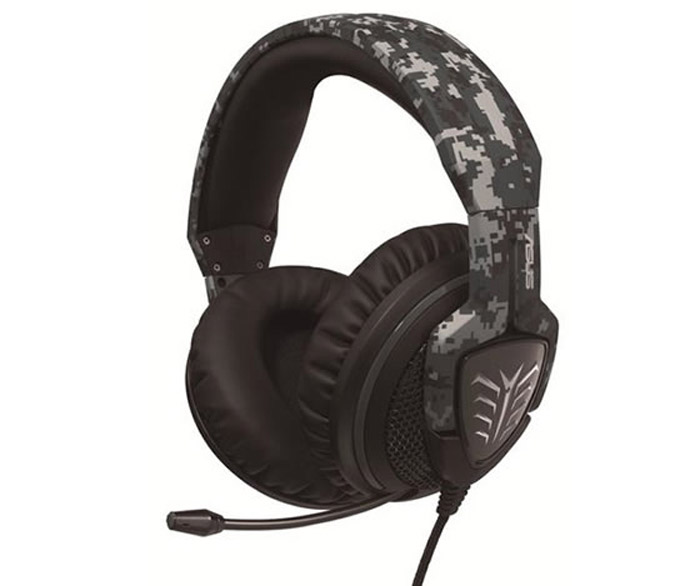 ASUS has released a new gaming headset – the Echelon Camo Edition. Armed with some serious technology the new gaming headset has been specifically designed for the demanding gamer and features optimizations for 3D shooters – as the name suggests.
Coming with an attractive design that resembles camouflage patterns used in the real military the ASUS Echelon Camo Edition offers 50 mm neodymium magnet drivers to ensure powerful and precise audio. There are two ultra comfortable 100 mm ear cups too that isolate up to 30 dB of noise and an optimized headband that eliminates stress and discomfort, while added touches such as a retractable microphone and braided cable provide the convenience and flexibility gamers require. One more thing – the ASUS Echelon Camo Edition weighs just 268 grams.
Pricing has not been announced yet.
Source: Legitreviews