The arrival of the highly expected FPS Crysis 3 will bring not only high system requirements, amazing graphics and hopefully great gameplay – no, it will also bring a major change in Crytek's future game list.
The company has said that once Crysis 3 ships it will focus on free-to-play games (F2P) only but no details have been revealed on any future F2P titles and their availability.
"Right now we are in the transitional phase of our company, transitioning from packaged goods games into an entirely free-to-play experience," Cevat Yerli, Crytek's CEO said. "What this entails is that our future, all the new games that we're working on, as well as new projects, new platforms and technologies, are designed around free-to-play and online, with the highest quality development."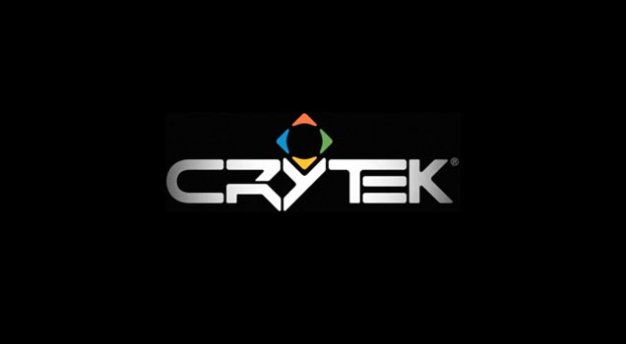 Mr. Yerli also pointed out that the F2P model will not bring degradation in the games' quality, which will remain high budget projects, costing between 10 million and 30 million USD. The F2P games will be available through Crytek's GFACE social F2P service, the information continues.
No matter what this is a rather drastic change in Crytek's business model that may make the company prosper or take it to the deepest business abysses ever seen.
No word was shared on when exactly Crytek will reveal its first F2P project.

Source: Rockpapershotgun.com