Blizzard Entertainment has shocked Diablo fans yet again – this time with an announcement that the final Diablo III version will get major changes when compared to the beta version – all this at a possible cost of another release delay.
The news came out of Jay Wilson, the game director, who said that some of the changes will include major overhauls of the character stats system. Wilson recognises the frustration of fans that have been waiting for Diablo 3 for years, but insists that the changes will be worth it.
"We've been called out for messing around with systems too much, that the game is good as-is and we should just release it," he says on the Diablo 3 blog. "I think that's a fair argument to make, but I also think it's incorrect. No one will remember if the game is late, only if it's great. We're going to be iterating on designs we've had in place for a long time, making changes to systems you've spent a lot of time theorycrafting, and removing features you may have come to associate with the core of the experience," says Wilson.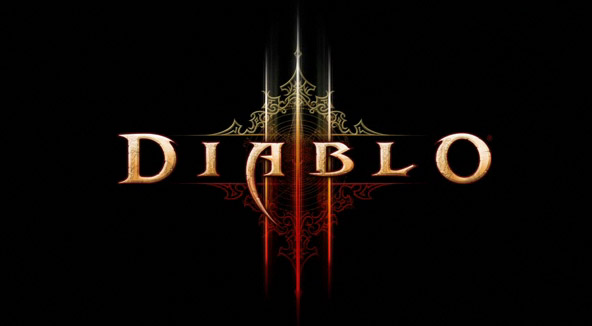 The big goal Blizzard pursues is streamlining of every game system so that there aren't any unnecessary stats, NPCs and abilities left. For example entire character attributes will be disappearing from Diablo 3. Wilson lists them on the Diablo 3 blog. "We're dropping Defense, Attack, and Precision as attributes, Armor is taking over for what Defense used to provide, Physical Resist will take over for Armor, and Chance to Crit will fill in for Precision. It's a big change that will have far reaching requirements to re-itemize and balance the game."
With the changes Blizzard hopes that players will be able to identify and discard junk items more quickly. To simplify the gameplay Blizzard will dump scrolls of identify formerly used to discover the magical properties of special items. From now on items will be able to be identified by right clicking on it. Town portal scrolls will become an ability instead of an item, and devices like the Cauldron of Jordan and the Nephalem Cube will be removed. These are currently used to salvage and sell loot, but with the addition of the Stone of Recall, Blizzard reckons it's easier for players to go back to town to do their item administration.
The Mystic will also leave the game as her duties will be transferred to the Blacksmith and the Jeweller. The change is to be implemented because the development team felt enhancement wasn't that interesting anymore in its current state. "Enhancement was really just the socket and gem system with a different name, and it would prolong the release of the game even further to go back to the drawing board and differentiate it." Wilson mentions that Blizzard will look into reintroducing the Mystic at a later time.
Unfortunately all these changes mean only one thing – another delay in the release of the game. It's as if gamers haven't waited long enough – but in the end what else can you really do?
Source: PC Gamer