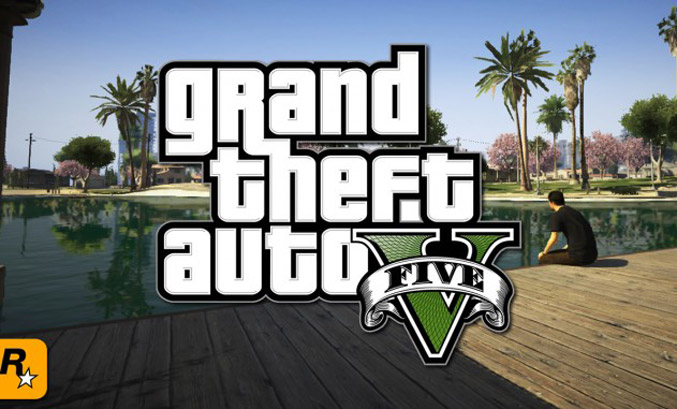 The next installment in the hugely successful GTA series is likely to be delayed. The game – GTA V – was earlier said to appear in March 2013 but this likely won't happen.
Set in the fictional community of Los Santos that strongly resembles Los Angeles and the surrounding area, GTA V will put the player once again in the shoes of a small time criminal making it to the top but this time the game will be all about "the pursuit of the almighty dollar" amidst a virtual world bigger than ever.
So far so good but Colin Sebastian, an analyst with Robert W. Baird, said in a note sent to investors that the game likely won't ship in March citing numerous reasons.
"By no means am I convinced that it will miss March, but there are a couple of factors to consider. One, we haven't heard anything definitive from the company on release timing," he said. "Second, retailers typically would want 4-6 months lead time to prepare for a launch as large as GTA, and from what I understand they haven't heard anything. Third, Rockstar rightly prioritizes game quality over release date, and this dynamic could shift timing."
Still, the analyst predicts a bright future for the game saying he expects Rockstar Games, the creator of GTA, to sell between 12 million and 14 million copies in the first three months after release.
The news was quickly dismissed by Rockstar Games' parent company Take-Two CEO Strauss Zelnick who said development on GTA V remains ongoing at a healthy clip.
"Grand Theft Auto V is in full development and is making substantial progress," Zelnick said during Take-Two Interactive's 2012 annual shareholder meeting.
It's hard to tell who's right so the actual release of the game will resolve the current situation but right now there's little that can be done except wait and hope for a March 2013 release.
Source: Gamespot