Sadly, while computer games are a source of great enjoyment and are said to improve brain functioning they are also known to occasionally end lives. The latest proof is the case of 32-year old Russell Shirley who was found dead by his landlord after playing Diablo III for 72 hours in a row.
According to various sources the US resident suffered a fatal heart attack after playing Blizzard's latest RPG for three straight days without a break. The man had battled apnea before his death so this condition may have also contributed to his death.
Other Blizzard Entertainment games have also taken lives with World of Warcraft, the studio's addictive online role-playing game and Starcraft II, the critically acclaimed strategy game making the list.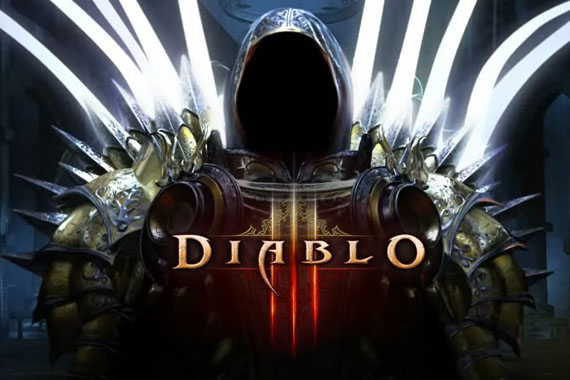 So in case you are an avid gamer you'd better pace yourself and do not allow Diablo or any other game villain to take your life away!
Source: News.softpedia.com