Half Life fans have been long expecting a new addition to the Half Life series. In the past few years a number of rumors circulated on the Internet, fueled by releases of Half-Life 2: Episode 1 and Episode 2 and even supposedly leaked code but no actual full sequel has been even heard of.
And now Valve Corporation has put an end to all speculation. In a post that was just released, the US video game maker confirmed that all rumors are false and there isn't an upcoming Half Life 3 game in the near future.
The first Half Life game came out in the distant 1998 year and was critically praised for its gameplay and atmosphere. All this earned the game more than 50 Game of the Year awards. In 2004 the story was repeated with the release of Half Life 2 – another hit game that continued the game plot and earned multiple Game of the Year awards. The definitive success of the games and their short sequels Half-Life 2: Episode 1 and Episode 2 have created a large fan base whose number has not diminished over the years.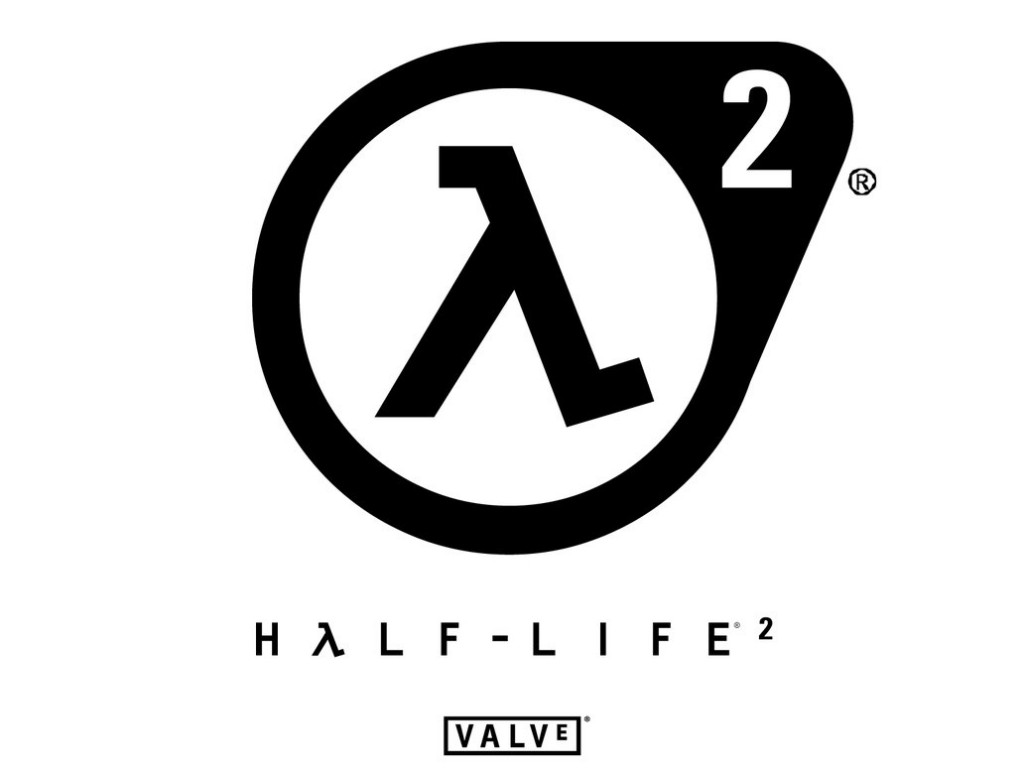 The end of all speculation has been more than clear. "You are being trolled," wrote Valve's Chet Faliszek. "There is no ARG. Wheatley's speech was set in Portal 2 fiction – that is all. There has been no directive from Gabe to leak anything. That is all false. I just want to say this so there is no confusion. This is the community trolling the community nothing more. While it is nice to see people excited about anything Half Life, I hate seeing people be trolled like this."
Rumors of a Valve-sanctioned Half Life 3 ARG started after a (sadly) unused Spike VGA acceptance video starring Portal 2's Wheatley surfaced with what appeared to be Half Life 3 related code in the background. The existence of a sequel was promptly denied by Valve but this did not stop fans from speculating about a new HL addition. Later fans were teased by images of a Half Life 3 shirt worn in public but the released message has made it clear that Valve chief Gabe Newell has not done anything official to herald the arrival of Half Life 3.
Unfortunately, that's the truth folks.
Source: Gamesradar