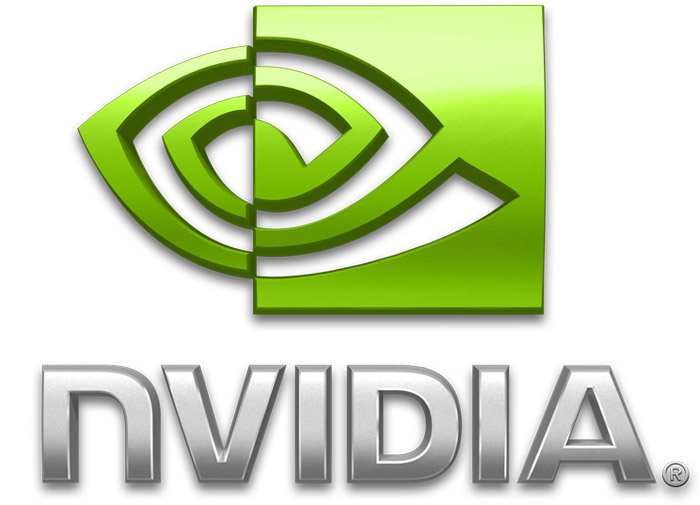 Competition between NVIDIA and AMD has reached new heights with NVIDIA saying it will soon offer certain GeForce models together with Metro: Last Light in an attempt to counter the extremely successful Never Settle: Reloaded campaign by AMD.
Until this moment NVIDIA offered in-game currency for games such as World of Tanks, Hawken and PlanetSide 2 along with its higher-end graphics cards such as GeForce GTX 660 and better – a measure that has proven to be not exactly popular with gamers since AMD bundles its high-end graphics cards with blockbusters such as Far Cry 3.
Starting as soon as tomorrow NVIDIA will bundle its GeForce GTX 660 and faster video cards with Metro: Last Light – a dark post-apocalyptic first-person shooter by 4A Games. The problem is that the game does not launch until May 2013 but even then GeForce cards will surely become a better deal than they are today.
Source: Techspot