Sharkoon has now expanded its gamers "Rush" product with Rush Outplay abrasion resistant and water proof mouse pad. The pad is 4mm thick, 444mm x 345mm and has granular texture for fast and precise mouse movements with the rubberized base that prevents slipping.
Jan "moon" Stolle, who is a multiple German Counter-Strike 1.6 champion with "Team ALTERNATE," provides the assessment: "The pad has a very fast surface due to the special yarn used. The Slap Stick Effect (Status Friction Effect) is reduced to a minimum by the rough surface texture. Therefore, even smaller mouse movements are extremely precise! The sensitivity remains constant during a long period. For me, a genuine alternative to my plastic pad! My recommendation!"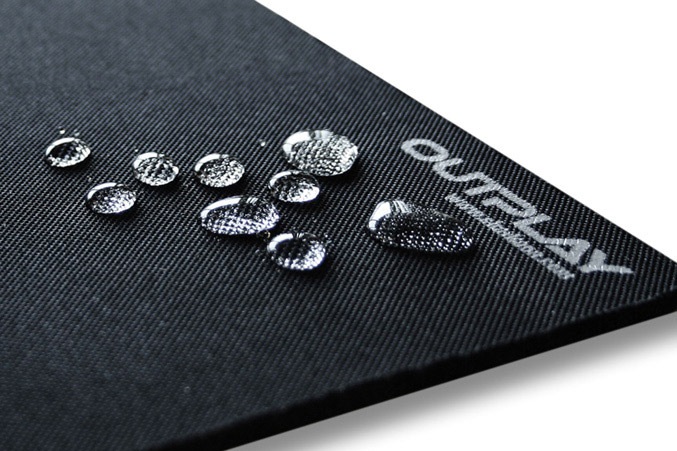 Sharkoon Rush Outplay Gaming Mouse pad is available nowwith  retail price 14.99 euros.