SteelSeries, the leading manufacturer of gaming peripherals and accessories, today announced the availability of SteelSeries Ikari Laser and QcK Mass Limited Edition Sudden Attack® gaming gear. Designed specifically for the popular Asian online FPS game, Sudden Attack, the SteelSeries Ikari Laser Mouse has a unique camouflage print while the QcK Mass Mousepad features graphics from the game, helping to immerse and prepare gamers to choose sides in the battle between the United Great Forces and the rebels from Tanziriro Liberation Front.
"Sudden Attack has an excellent reputation and is well known throughout Korea for its combination of fast and free game play. When we were approached by GameHi to design co-branded gear for their player community, we wanted to design and sell peripherals that would not only look the part, but also offer technology that can be personalized and help improve the way users play the game," said Bruce Hawver, SteelSeries CEO.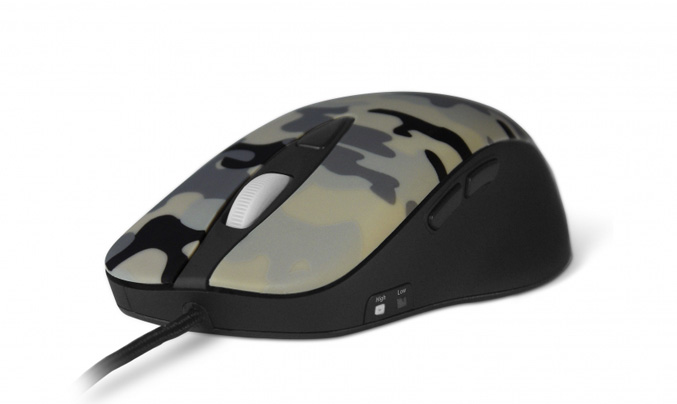 The SteelSeries Ikari Laser features programmable macros for RTS and MMO gamers and a high precision sensor with 40,000 samples per second (SPS), which is suitable for FPS gamers. The advanced SteelSeries XY2 laser engine supports resolution settings with increments of only one Count Per Inch (CPI), giving gamers the ability to fine tune the mouse exactly to his or her personal reaction pattern.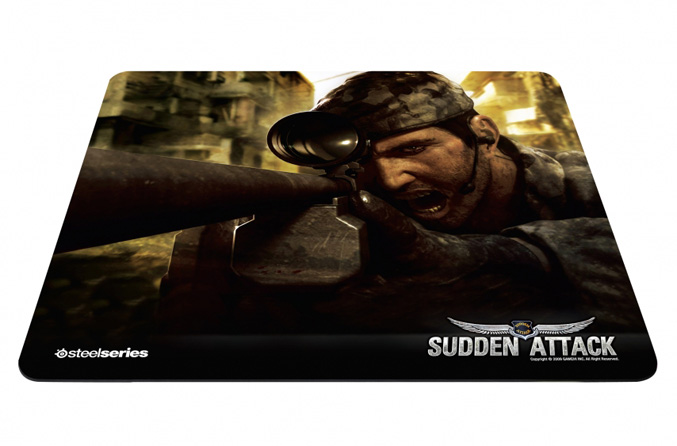 The Ikari Laser provides gamers with unique SteelSeries technology including, SteelSeries FreeMove which provides the option to choose when the mouse should kick in and correct a players movement. This feature allows players to adjust how much control should be left up to the mouse and how much control should be left up to the player.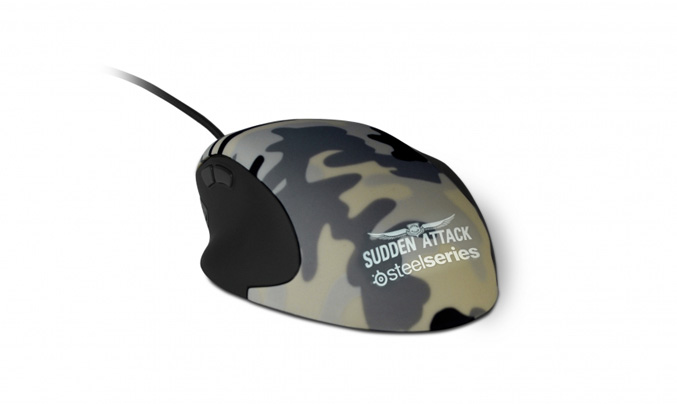 The SteelSeries QcK Mass Limited Edition Sudden Attack is an extremely thick mousepad made of a high quality cloth material that features an in-game graphic. The specially designed non-slip rubber base prevents the pad from sliding; no matter what surface the mousepad is placed on. The SteelSeries QcK Mass features exceptionally heavy thickness, which provides tremendous comfort for long-gaming sessions and a massive height reaching a total of 6mm from its surface.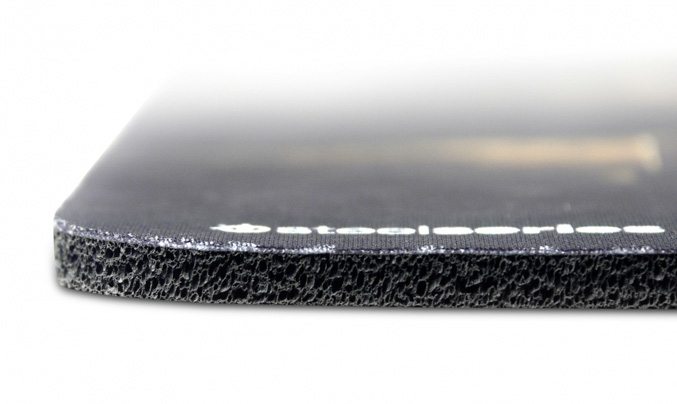 The Limited Edition Sudden Attack Ikari Laser Mouse and QcK Mass Mousepad retail for 69.99 EUR and 14.99 EUR and are available online in SteelSeries' Web Shop.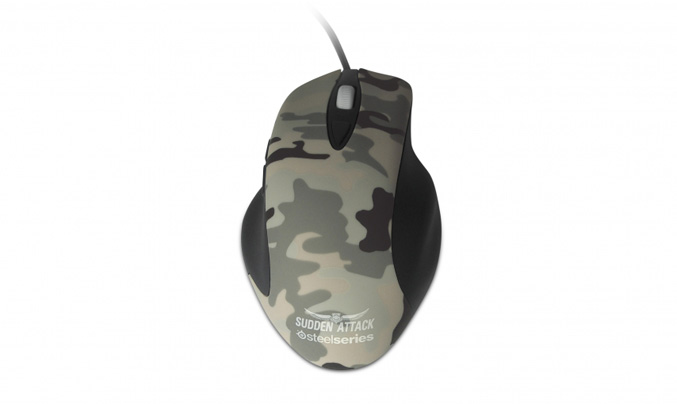 Source: SteelSeries