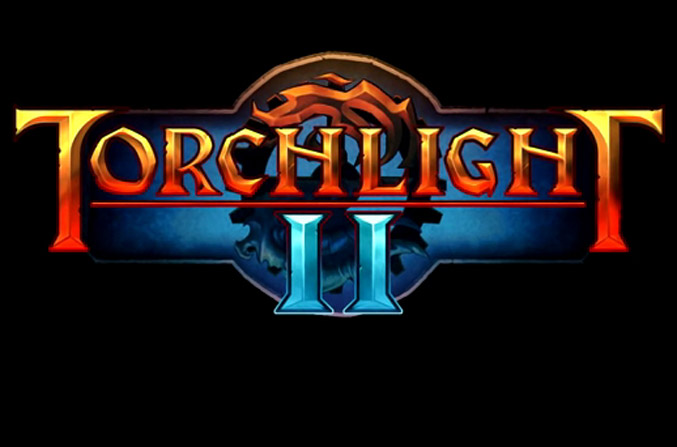 If you've had enough of Diablo 3 or simply can't bear all the problems surrounding this game then Runic Games has something for you – Torchlight 2 – which was officially released yesterday.
Torchlight 2 is the official sequel to Torchlight – a Diablo-clone RPG game, developed by former employees of Blizzard and very warmly accepted by the public when it was released back in 2009.
Torchlight 2 comes with important improvements though – the game comes with improved graphics, a longer campaign and an open world map with towns to visit as well as the opportunity to customize your in-game character.
More importantly for the first time ever Torchlight 2 offers the opportunity to play multiplayer games or player versus player – an option missing in the original Torchlight. What's even better is that you get all these improvements almost for free – the game does not require a powerful computer – all you need to have is a 1.4 GHz x86 processor, 1 GB of RAM, 1.2 GB of free hard drive space, a DirectX 9.0 video card with 256 MB of VRAM and a Windows XP SP3/Vista/7-based PC.
You can download your copy for just 19.99 USD at Torchlight 2's official web page. In case you don't want to spend money right now Runic Games also offers a free demo.
Source: Examiner.com