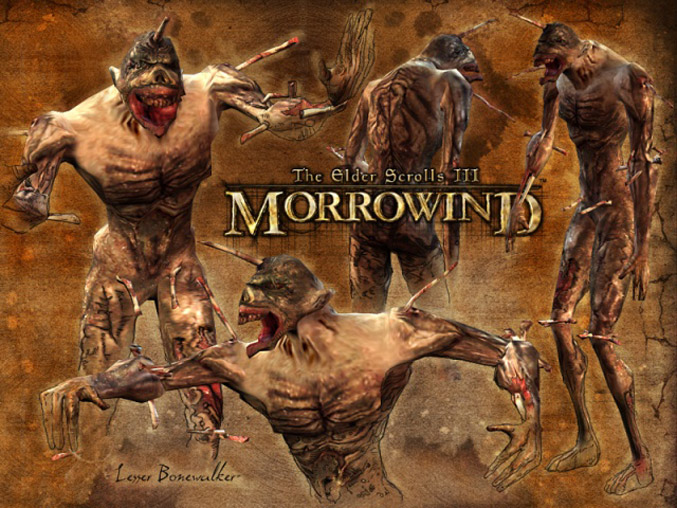 Remember Morrowind? Yes, the third part of the universally acclaimed Elder Scrolls series by Bethesda Softworks. Released in the distant 2002 this RPG remains one of the finest games ever released. The problem – while offering fantastic graphics for its time, the game now looks very outdated to say the least.
Thanks to some die-hard Morrowind fans though, now you have the chance to experience the Morrowind world once again – but this time refreshed with better graphics and sound. This "update Morrowind" project is known as Morrowind Overhaul and includes a compilation of mods, programs and files that take the year 2002 game to 2012. The project has been in development for the past 5 years and the latest release cleans some bugs, adds new updates and features an auto-installer – pretty handy for some less-experienced gamers.
Now to make use of Morrowind Overhaul you should first do your homework – you need a fresh, mod-free install of Morrowind as well as of the Tribunal and Bloodmoon expansion packs. Then you have to download the software update, which is around 2 GB and located at ornitocopter.net, unzip it into the Morrowind directory and run the MO Installer EXE file. If you've acquired Morrowind by way of Steam, the game will be in the Steam folder, under steamapps/common/Morrowind.
While Elder Scrolls V is out and still making it in the news Morrowind is a game that should not be missed so any fan of the ES series should take a look at the update. Happy playing, ES III Morrowind fans!
Source: PC World