Valve's Steam has been associated so far with the computer games it offers. Starting now, however, Valve will offer non-gaming content on Steam due to customer demand.
Starting on September 5, Steam will offer new non-gaming software. Valve did not reveal exactly what the non-gaming section of Steam will include, except to say that many titles "will take advantage of popular Steamworks features, such as easy installation, automatic updating, and the ability to save your work to your personal Steam Cloud space so your files may travel with you."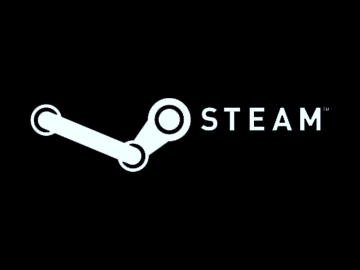 "The 40 million gamers frequenting Steam are interested in more than playing games," said Valve's Mark Richardson. "They have told us they would like to have more of their software on Steam, so this expansion is in response to those customer requests."
New software titles will be added to the online platform as time goes by but developers are encouraged to submit new titles should they wish to do so. To make sure Steam gets populated with new software Valve has created a new initiative – known as Steam Greenlight – that will help decide what gaming and non-gaming content will be featured on Steam.
Source: i4u.com