iD Software's Wolfenstein 3D has turned 20 and to celebrate this important anniversary Bethesda Softworks, which acquired iD Software in 2009, has released a new web site where gamers around the world can now play this classic game free of charge in their browser.
Wolfenstein 3D is one of the most important games in computer game history. Released in the distant 1992 the game laid the groundwork for the creation of the first person shooter gaming genre and strongly influenced numerous other games, among which iD Software's own titles.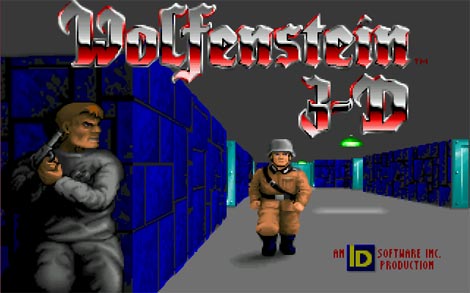 Despite not being the first 3D game Wolfenstein 3D was notable for moving from 16-color EGA graphics to 256-color VGA graphics and for its 2D sprites mapped from eight perspectives in order to produce a better illusion of 3D objects. It also established the fast-paced action commonly expected in the genre, encouraging exploration and rewarding players with various treasures, hidden rooms, and even some easter eggs like a Pac-Man level.
Wolfenstein 3D was followed in a year by Doom – which had better graphics, better 3D and network play and along with some other titles such as Duke Nukem and Half-Life and the corresponding advances in computer hardware the first person shooter genre was born.
Gamers can now enjoy the Wolfenstein 3D classic game at http://wolfenstein.bethsoft.com
Source: The Guardian