If you're still waiting September 19 to buy a PlayStation Move and wandering which bundle options to grab, Sony's PlayStation blog revealed details of the bundles and pricing options that will be available for Move.
Sony will offer two Move bundles, first consist PlayStation 3, a PlayStation Eye, DualShock 3 controller and a game called Sports Champions and will coast you $399.99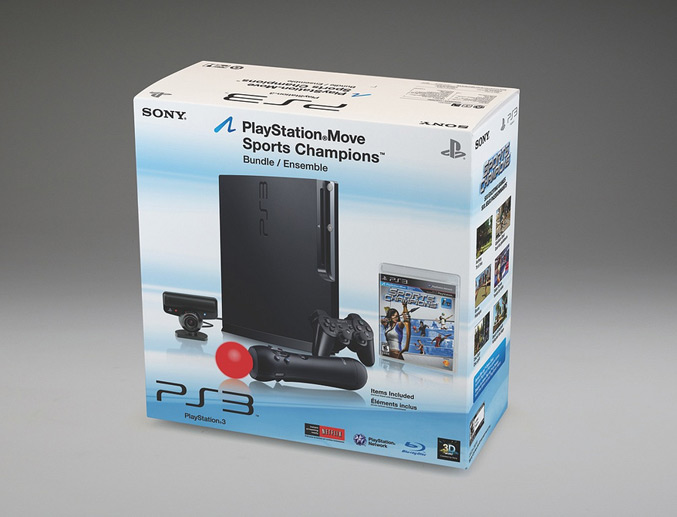 If you already have a PS3 and nothing else, the second option is for you –  PlayStation Move Bundle with price of  $99.99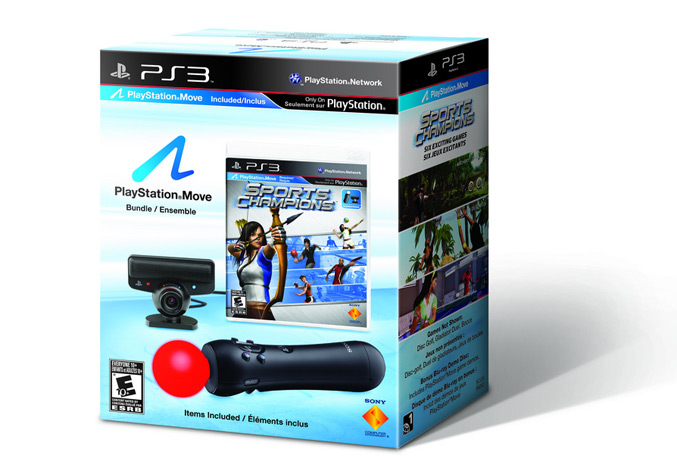 And the final is for those who already got the Eye Toy and just want the Move wand – Move Motion Controller for $50.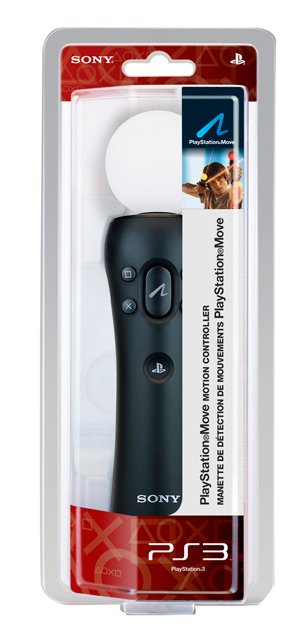 As you know Sony adds and the PlayStation Move Navigation Controller, which  is an optional add-on that brings directional buttons, an analog stick,two face buttons into the PlayStation Move's control scheme and essentially replicates the left side of the DualShock 3 controller. If you want it too, that will coast you $29.99.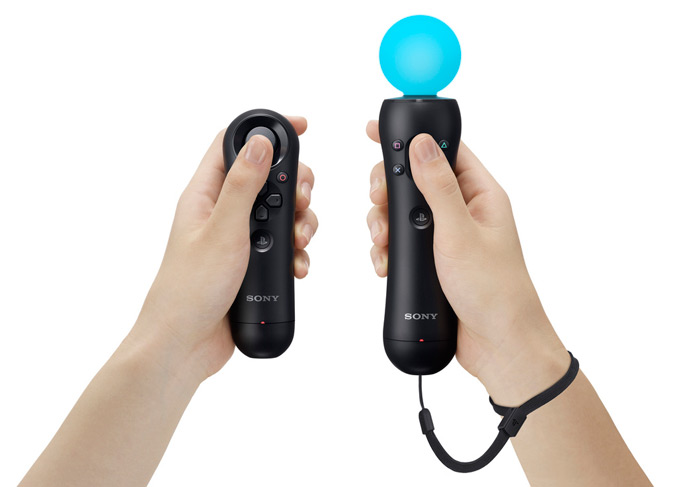 Sony claims that it will be especially good supplement for games like Heavy Rain, where you control a character.
Source: Playstation Blog