Nintendo's rich database of downloadable games on the DSiWare and WiiWare does not mean that the consumer has to be reach to enjoy them. The newest additions to the Nintendo DSiWare for only five hundred points (which is practically five dollars) are Looksley's Line Up and Frogger Returns. These titles offer immersive virtual world of fun and arcade inspired thrills, at a budget-friendly price.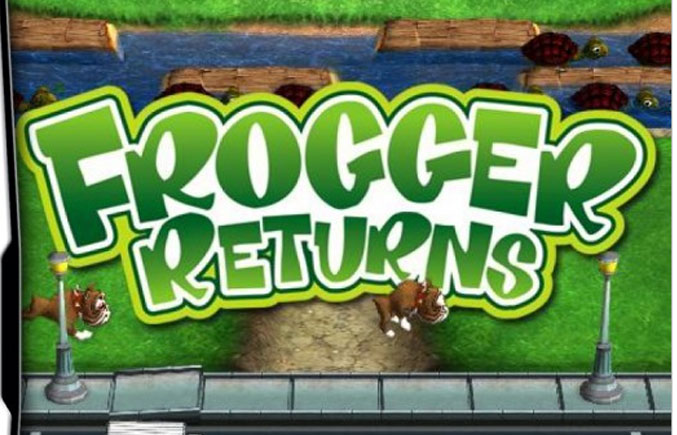 You can check out the rich selection of incredible titles on the Nintendo DSi portable gaming device. Be sure to also check the new Photo Dojo game, which is available for free at the Nintendo DSi Ware until the 10th of June. The game will be priced at two-hundred Nintendo DSi Points from the 11th of June.
Bit.Trip Runner and the Super Nintendo Entertainment System Classic, Kirby Super Star, mark a fresh addition to the WiiWare. Each of those titles are available for purchase at the price of eight hundred Wii Points.
In addition, Band Hero players on the Nintendo Wii gaming console can be among the first to play the new exclusive to the Nintendo Wii, Band Hero 1 Track Package, which features music from Miley Cyrus, Selena Gomez and Demi Lovato. The package will be available for one week starting from the 18th of May, 2010.
This week also brings new huge additions to the WarioWare: Do It Yourself Series in the "Big Name Games" section. Hosts of the Nintendo Channel's "Nintendo Week" program, Gary and Allison, have each created an original micro game to add to the series mix.
New games will be added every Monday through the 26th of July in the "Big Name Games" section, all of which will be available for download free of charge, to anyone who has a copy of WarioWare: D.I.Y. for the Nintendo DS portable gaming device, or the Nintendo Wii.