The Doom series has long been a gaming classic ever since the first game came out in the distant 1993. A year later gamers were able to enjoy Doom 2, which confirmed Doom as a gaming phenomenon. Nearly 10 years ago – in 2004 – gamers had the chance to play Doom 3 – a significantly improved version of the previous two games that won multiple awards and redefined the gaming world once again.
Now in 2012 gamers will be able to experience the dark world of Doom once again with the release of the Doom 3 BFG Edition, scheduled for October 16, 2012 in the USA and for October 19 in Europe. The Doom 3 BFG Edition will be a re-mastered version of the game that will come with an expansion pack dubbed Resurrection of Evil. The re-mastered version, which will also include seven new levels titled "The Lost Mission", will feature improved graphics with support for 3D, 5.1 surround sound, Xbox 360 Achievements, PlayStation 3 trophies, improved rendering and lighting, and a new check point save system allowing for smoother progression through the game. A nice new feature is the new armor-mounted flashlight that will allow you to see in the dark and blast enemies immediately when seen. Fans of the Doom series will get the original Doom and Doom 2 along with their copy of Doom 3 BFG Edition.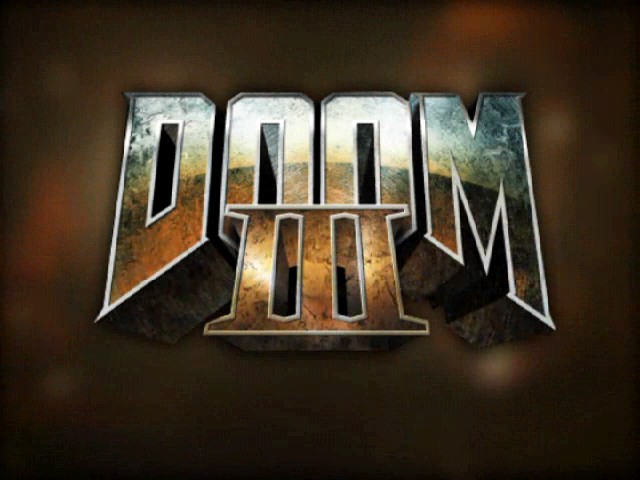 The Doom 3 BFG Edition will be available for PC for 29.99 USD while Xbox 360 and PlayStation 3 owners will have to spend 39.99 USD in order to play the latest Doom 3 release.

Source: Joystiq.com