The expansion of the popular Elder Scrolls V: Skyrim game will feature a new race of Vampire Lords as well as a number of new weapons.
Elder Scrolls V: Skyrim debuted in November 2011 and quickly became a smash RPG hit, selling millions of copies in a few weeks. The protagonist in the open-world game battles an evil god that threatens to destroy the world. The game is not a direct successor to the 2006 hit game Elder Scrolls IV: Oblivion.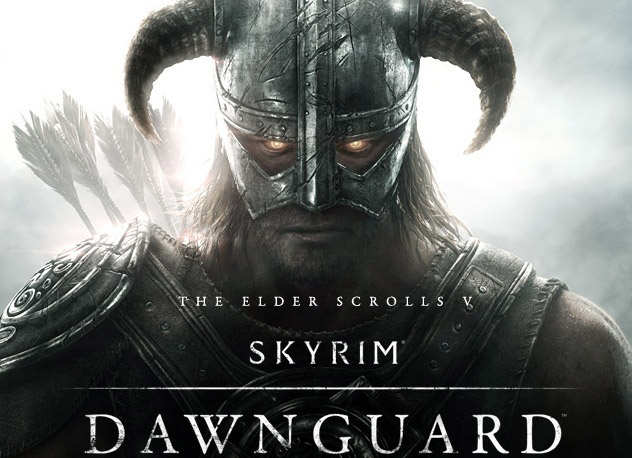 The expansion to Skyrim, dubbed Dawnguard is expected this year and it will include a number of changes and improvements among which a new evil race – Vampire Lords with their own set of magic skills and weapons (incineration for example), a new Vampire Lord constellation, Dawnguard warriors, new crossbows, beautiful sunsets and other unnamed goodies and changes.
Unlike Skyrim, Dawnguard will be all about joining or fighting the Vampire Lord race. At first the expansion will be available for the Xbox 360 only with other versions coming out a bit later.

Source: PC Gamer