Epic has officially stated that the next version of the Unreal Engine will become available this year.
While this is good news for most gamers there's a downside too – Unreal Engine 4 will require significantly more powerful consoles to work and truly shine.
At the DICE 2012 summit, Epic founder Tim Sweeney said that his company's next-generation gaming engine will require consoles ten times the power of the current generation in order to run at its maximum capabilities.
The new gaming engine, for example, running at 1920×1080 with maximum settings will require approximately 2.5 teraflops of processing power. In comparison, the first Unreal engine from year 1998 required just one gigaflop of processing power to run at the most popular resolution of the day – 1024×768.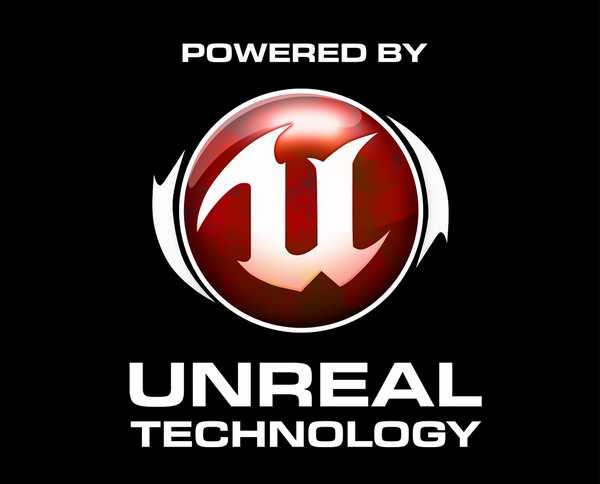 This surely isn't thrilling for Microsoft and other developers of consoles. According to Tim Sweeney the current Microsoft Xbox 360 only has around 0.25 teraflops of power so the next generation of Xbox should be at least 10 times as powerful in order to play games based on Unreal Engine 4.
PC gamers seem to spared for now as Epic has not disclosed whether it develops a PC version of the engine although plans were for a release for consoles first and later followed by a release for PCs.
While this news may scare some gamers away we cannot underestimate the popularity of the Unreal Engine. It is one of the biggest successes in middleware and while Unreal, its first official outing in a game, wasn't a huge commercial success, the engine on which it was based has been licensed for hundreds of third-party titles on platforms as diverse as the PC, Xbox 360, Nintendo DS and even Apple's iOS devices.
Source: Bit-tech