The fellows at Lionhead Studios invite you to take a sneak peak at the new adventures that await you in Fable III, through the latest installment of the video documentary series "Inside LionHead", where Peter Molyneux will take you behind the scenes to reveal the Action-Oriented gameplay of the exclusive Xbox 360 title.
This new chapter in the saga of "Fable" means that the control scheme will be totally revamped. The new simple, and yet dynamic three-dimensional maps and interface will make sure you always stay immersed in the action experience. Walking through your maps and interacting seamlessly with the inventory is going to be the simplest task.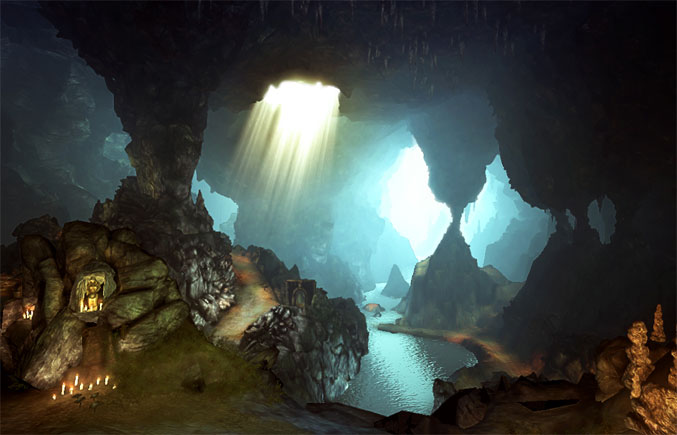 One of the most recognizable personalities in comedy, John Cleese, will inject some new dimensions of comedy genius into the gameplay of "Fable III" as the faithful butler named Jasper. You can always count on him to provide a comforting advice, while you are trying to make a critical decision that will impact on the world around you.
For more details on the exclusive Xbox 360 title, Fable III, stay tuned for the next episode of the video documentary series.
The game is not yet rated by PEGI. If you want to access the video documentary visit edelmanadmin.psni.com/public/Fable%20III/Videos/.