Microsoft this week unveiled two new accessories for its Xbox 360 gaming console, the first will allow you chat with your friends on Xbox LIVE  and on your mobile phone wirelessly, and the second will let you  control your console entertainment with one, easy-to-use device.
The Xbox 360 Wireless Headset is s compatible with Bluetooth devices and also is abale to connect to your Xbox 360 through the console's standard radio frequencies. It features console inspired design and is equipped with noise cancellation and Bluetooth 3.0 technology. It will allow you easily to switch from Xbox to Bluetooth mode to answer calls and a Blue and green LED rings will show you in which mode is the headset. The device promises up to eight hours of talk time and up to 300 hours of standby on a single charge (via USB charging cable) and comes with three sizes of ear gels and an ear loop for more comfortable fit. The headset will cost $59.99 and will be available in stores worldwide beginning early November 2011.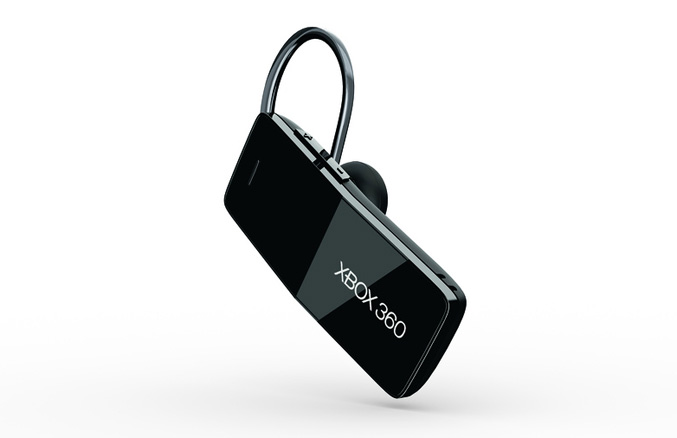 The other peripheral is a  new Xbox 360 Media Remote, allowing you to control the Xbox 360's dashboard, DVD and CD playback, and media playback through Xbox LIVE, as well as  volume and power on many popular brands of TVs. It features a high-polish top case and rubberised keys, including A, B, X, Y buttons, D-pad navigation, back and select in addition to media playback controls. The remote requires two AAA batteries and also will work with Xbox LIVE applications like Sky Player, Zune Marketplace and more.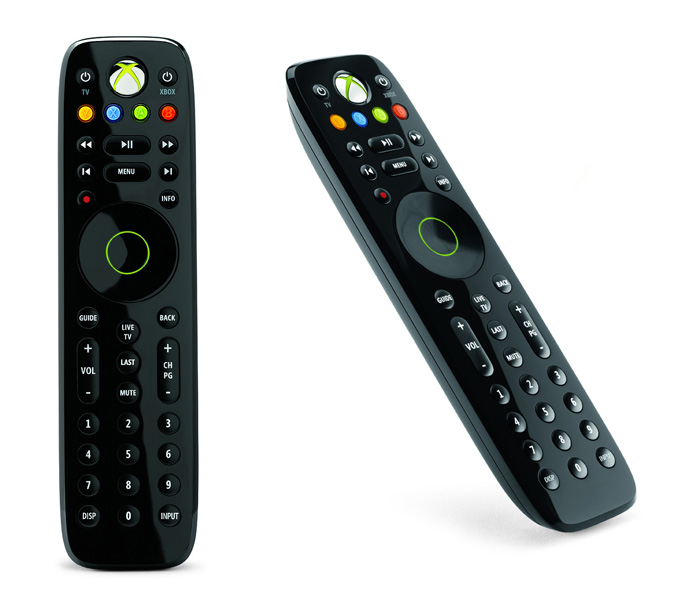 The  Xbox 360 Media Remote will be available worldwide for $19.99 (U.S. ERP) and will be in stores in early November 2011.