Mortal Kombat is Back

Come hereeeee !The most brutal of fighting games has finally been announced by Warner Bros and Netherrealm Studios. The next installment will be available for PlayStation 3 and Xbox 360 in 2011. Mortal Kombat is being developed by the newly re-named NetherRealm Studios, led by Mortal Kombat creator and creative director Ed Boon.
The new game will use a new graphic engine and developers promised more gory Fatality detail than ever before as well and a new game-play features including tag team – up to 4 players can battle "tag-team", also 2 players can team up in the new "Co-op Arcade Mode" or compete against another team online, as well and a new deep story mode.
"We are bringing the Mortal Kombat franchise back to gamers with the talented NetherRealm Studios team creating the game fans long to play," said Martin Tremblay, President, Warner Bros. Interactive Entertainment. "Re-establishing the brand with Warner Bros. Interactive Entertainment, Mortal Kombat innovates on past games while staying true to the brand's legendary characters and fighting style."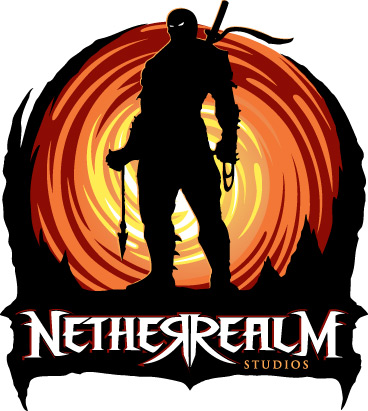 "We can't wait for players to get their hands on Mortal Kombat," said Ed Boon, Creative Director, NetherRealm Studios. "This game really is a response to what players have been demanding: mature presentation, reinvented 2D fighting mechanic and the best, most gruesome fatalities ever!"
But this is not all. Check and this: