Splitfish AG, known for their mouse hybrid gaming controllers, has unveiled their latest FPS-friendly controller, this time giving more precision aim to the owners of Xbox 360 console.
The FragFX Shark 360, announced as the "Holy Grail of FPS Controllers" is actually a combination of a mouse and gamepad, allowing you to play FPS games as you would do on a PC. The optimized hybrid controller provides a fully programmable buttons for fast access to macros, rapid-fire, as well button swap, stick swap, also offers SixAxis support, up to 50 hours playing time powered by two AA batteries and is also compatible with PC and MAC.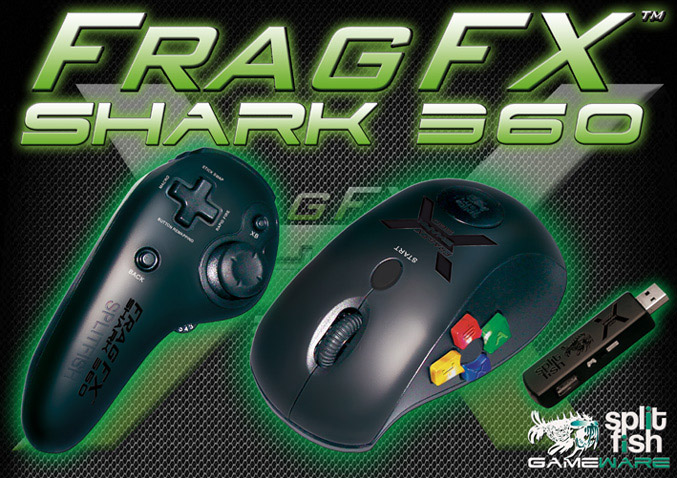 The FRAGFX SHARK 360 will be available at the end of August 2011.