Fans and adorers of Guitar Hero will be very pleased to know that the all-new wireless guitar controller, which design was inspired by rock music, for the Guitar Hero: Warriors of Rock rhythm game will debut this September.
The wireless controller was inspired by the amazing and unique art of Guitar Hero: Warriors of Rock. Players will witness all that "unique" in the all-new Quest Mode for the upcoming revolutionary music game.
Guitar Hero fanatics can even customize their own guitar controller, with the detachable "wings" of the wireless guitar for Guitar Hero: Warriors of Rock.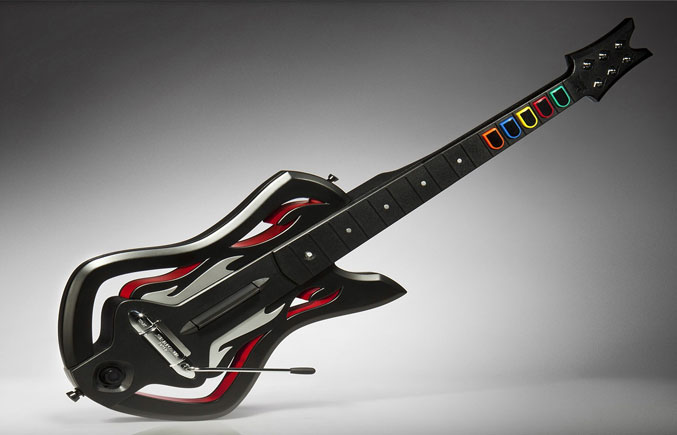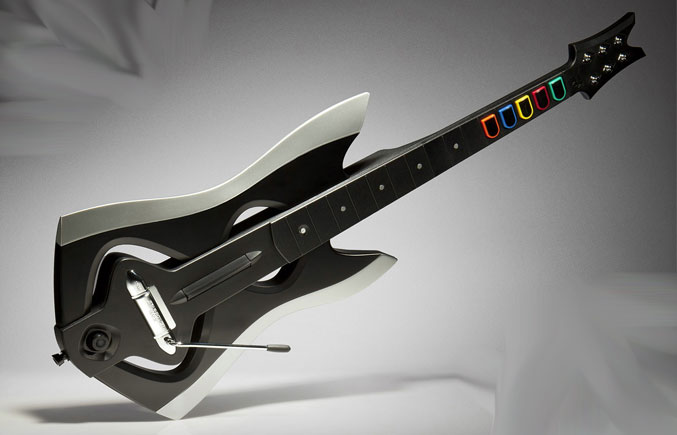 David Haddad, the Chief Operating Officer for Guitar Hero, stated that the success of Guitar Hero has been driven by the seamless integration of hardware and software, creating an innovative and accessible gameplay in tandem with developing and manufacturing top-quality hardware peripherals.He also stated that with the new rock-inspired Guitar Hero: Warriors of Rock guitar controller, their hardware team has once again proven themselves to be a world-class leader in the category, in which they deliver an awesome, top-quality and rockastic controller that will be the musical weapon of choice for all budding rock stars this fall.