Rumors on the Internet have started a new round of discussions as to how exactly the upcoming Xbox 720 will look like and what it will have.
According to several tech sources the third generation Xbox gaming console will arrive in 2013 and will have Radeon HD graphics muscles, courtesy of AMD.
There's no official information whatsoever at this moment but the new Xbox is likely to include 32-nanometer chips called Oban that are currently in production. Another source, however, informs that the new Xbox will be powered by IBM PowerPC processors with a Radeon HD 7000-series GPU by AMD. The chips are being manufactured by IBM and GlobalFoundries, AMD's spun-off manufacturing arm, the story goes.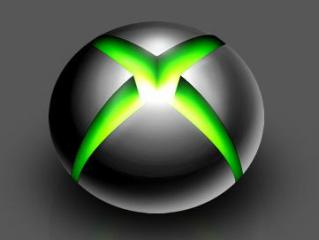 There's a dispute on the GPU too as yet one more source claims that the graphics will be provided by an older 6000-series GPU and more specifically by a chip close to the existing Radeon HD 6670 graphics core, which currently offers support for DirectX11, multi-display output, 3D, and 1080p HD output. Even with the older GPU the new Xbox graphics power is expected to be six times that of the Xbox 360 and will yield 20 percent greater performance than Nintendo's forthcoming console, the Wii U.
But there's something else that may not please gamers – sources close to Microsoft have stated that the software giant is planning to include a new system that will not allow used games to run on the new console. If true this may turn out to be the most controversial novelty in the upcoming Xbox.
The actual production of the console is expected to start late this year with market availability in Q2 2013.
Whatever the case, the new Xbox is very likely to set new sales records once it debuts.
Source: PC Mag