The second largest vendor in the PC market, Acer, announced today its new gaming desktop personal computer, the Acer Aspire "Predator". It is equipped with the finest processor, graphics and memory technologies to assure it is ready for intensive games at the very beginning.
The Aspire Predator by Acer is a monster machine, equipped with the Intel Core i7 quad core processor, nVidia GeForce GTX470 Graphics Card with a three-way SLI support, and the amazing 9 gigabytes of DDR3 memory. The RAM memory can also be expanded to 12GB for maximum performance.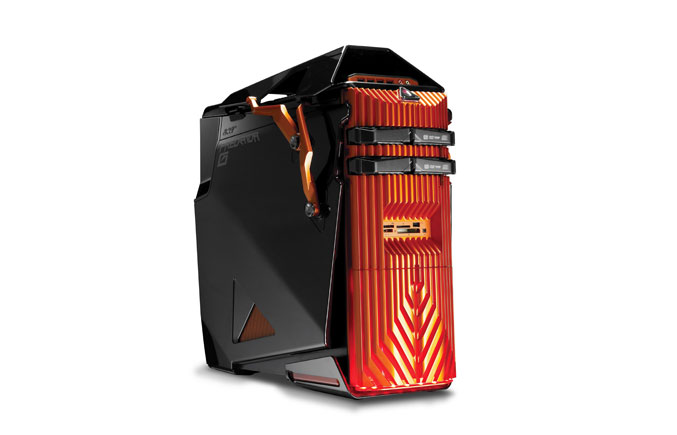 "Designed to conquer and destroy, the Aspire Predator boasts a rugged, intimidating chassis as well as super power and speed," said Susan Hu, retail desktop product management for Acer Canada. "It's a smoking hot gaming rig delivering eye-popping graphics and dynamic audio for a jaw dropping experience that will fire up even hard core gamers. Plus, plenty of room for future upgrades will assist gamers in their quest to reign supreme in the new world order."
The Acer Aspire "Predator" Gaming Desktop PC is expected to be priced at $1.799 in Canada.