Despite the recently released iOS fix, Apple is reportedly working on two software updates for its iOS 5 platform which will try to fix battery issues and improve on Siri.
It is expected that the update – called iOS 5.0.2 – will be released very soon, most likely by the end of next week. The update should finally completely solve the battery bug that has been plaguing iPhone users, despite the first iOS 5 update being intended to do so. While many iPhone customers saw an increase in battery life, others took to the Internet to complain about the ongoing issue.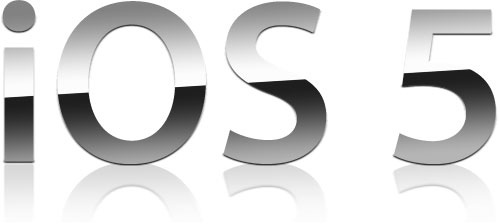 In addition Apple is working on a significant iOS upgrade – names iOS 5.1 – which will bring some serious improvements to Siri and the iPhone 4S. With this update Apple will be looking at a significant expansion of Siri's capabilities for controlling iOS devices and implementing commands for such tasks like taking photos and videos and turning on and off Wi-Fi. The update is expected in H1 2012 and will also build on voice recognition, especially for Australian English pronunciation with which the device currently has difficulties.
Source: Brighthand