Responding to the requests from the software developer community, ARCHOS has opened up its ARCHOS 5 and ARCHOS 7 Internet Media Tablet hardware devices by releasing a special developer edition firmware. The firmware is available as a 'proof-of-concept' and does not contain the traditional ARCHOS multimedia software. It is thus by no means a commercial grade release.
It is considered as a starting point for developers interested in building native applications and creating new usage models with the ARCHOS 5 and ARCHOS 7 hardware platforms. The firmware provided is based on the Ångström distribution (http://www.angstrom-distribution.org/) generated from a customized open embedded build (http://wiki.openembedded.net/index.php/Main_Page).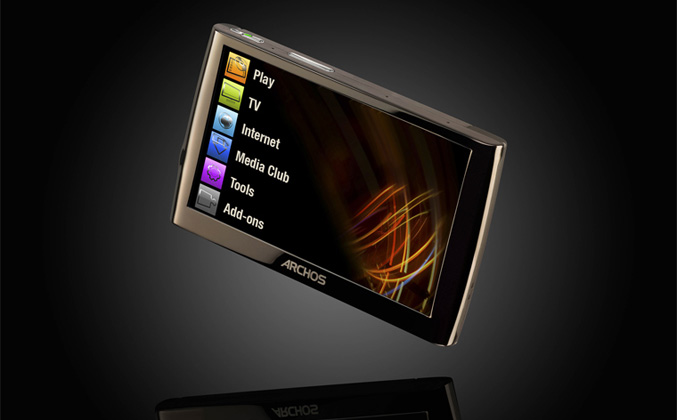 Having opened the door to developers, ARCHOS eagerly anticipates seeing its hardware platform used as a foundation for creating exciting new usage models and applications that the developer community brings.
Source: Archos