D-limk announce its wireless digital photo frames that can display digital photos of the kids, grandchildren, family vacations and more anywhere in the home, and a surveillance camera for an added level of security around the home.
With its high-resolution 10-inch color display and using the wireless home network connections and its remote control, the DSM-210 makes it easy for her to watch her favorite digital photos as a slide show anywhere in the home. The frame can also display weather, trivia, traffic reports and much more by managing the device from the online portal – www.internetphotoframe.com.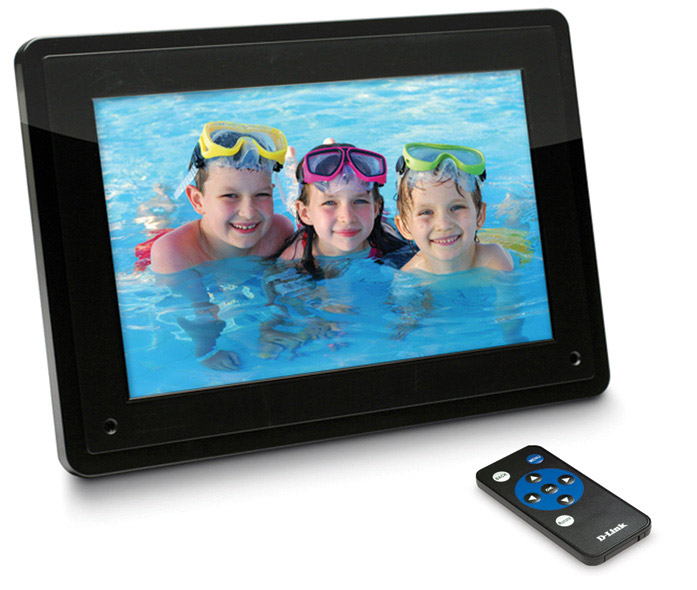 Popular photo-sharing Internet sites, including Flickr, Picasa and .MAC, also are supported. Mom will appreciate the DSM-210's Green feature – a motion detector that automatically turns the power on and off depending on movement in the room.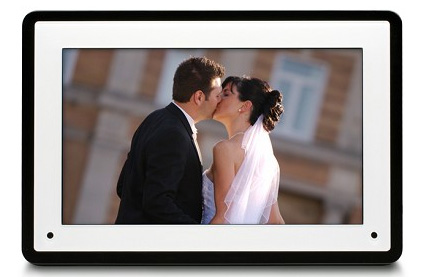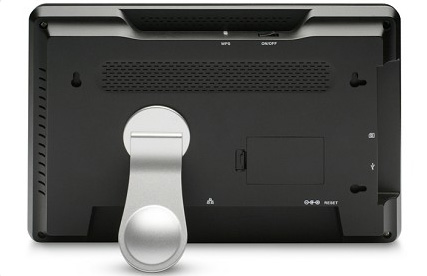 D-Link Internet Surveillance Camera Starter Kit (DHA-390)
The DHA-390 is an easy-to-install, easy-to-use Internet camera surveillance solution that allows you to monitor any room in your house from anywhere over the Internet. The DHA-390 uses Powerline networking, which connects the Internet camera and your router using your house's electrical wiring, eliminating the need to run networking cables across your home. Furthermore, the Internet camera uses a single cable to both receive power and connect to the Powerline adapter, allowing you to place the camera anywhere in your home. The D-LifeTM zero-configuration setup gets you up and running in no time – just connect the DHA-390, then register the device on the D-Life website. The DHA-390 will then automatically configure itself, connect to the D-Life service and is ready to use.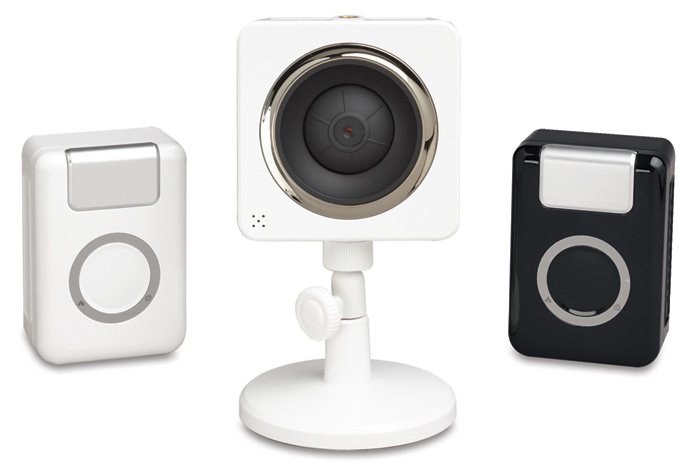 Source: D-Link