Japan's leading global supplier of DRAM Elpida Memory Inc, has developed a high-density, low-power consumption 50nm process 2-gigabit graphics GDDR5 using copper interconnects.
The GDDR (Graphics Double Data Rate) memory is used in multiple types of products such as graphic processing equipment, game consoles and PC graphics cards and also in equipment that require high-performance computing for use in such areas as science and technology, physical simulation, digital image processing and video conversion. Now with using of  2-gigabit GDDR5, the applications for this products, can double the frame buffer size of each GPU compared with 1-gigabit memory products and can handle larger amounts of data and more thread processing.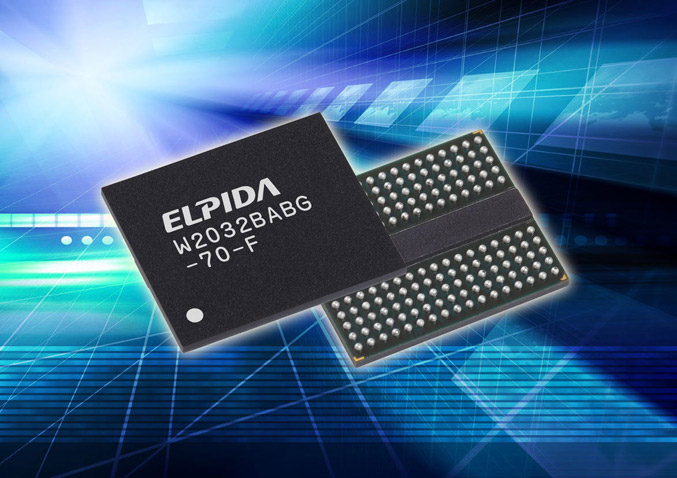 Elpida plans to begin sample shipments of the new 2-gigabit GDDR5 in July 2010. Mass production is expected to get underway in the CY 2010 third quarter (July-Sept).