PCMCIA, the leading technology trade association for PC Card™ and ExpressCard® technology, today announced the newest release of the ExpressCard Standard 2.0, the latest version of the standard for high-performance expansion of notebook systems. This version was updated to accommodate the faster speeds demanded by today's high-performance technologies.
The new ExpressCard Standard will support transfer rates ranging up to10 times faster than ExpressCard Standard 1.2, depending on the data protocol used. Some of the applications that benefit from the improved performance are: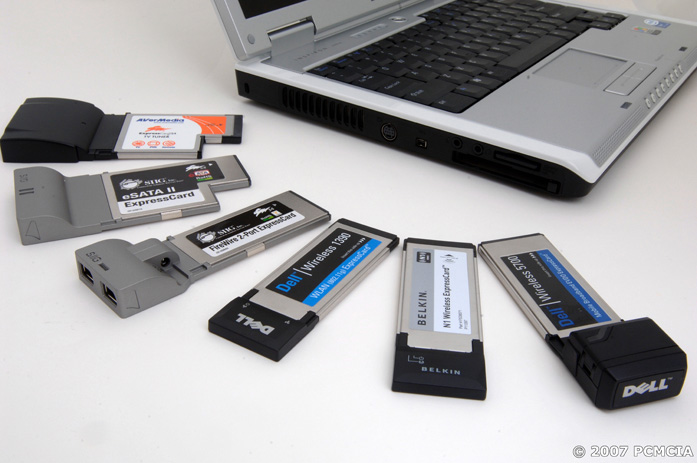 E-Serial Advanced Technology Attachment (eSATA) adapters for external hard drives;
High-performance streaming media/video adapters; and
High-performance storage modules such as solid-state drives (SSDs).
USB 3.0 adapters supporting large file transfers between computers and peripheral devices.
The ExpressCard 2.0 Standard will support the latest versions of the PCI Express and SuperSpeed USB (USB 3.0) specifications by offering transfer rates of up to 5Gbps. The ExpressCard 2.0 Standard supports backward compatibility with previously released products.