Active Media Products, manufacturer of SSDs and innovative USB drives, today announced the new Wink USB drive measuring merely 1.2 x 0.5 x 0.1 inches and tipping the scales at only 1/20 of an ounce. The Wink drive is available now in capacities from 2GB to 16GB.
Although it's size is small, the Wink drive's storage capacity is great. The 16GB model holds up to 5,000 MP3 songs. The Wink drive is also quite rugged. The delicate electronics are encapsulated in a waterproof COB unit, which is in turn protected by a high-impact polymer outer shell. The outer case features an embossed wink face and an eye hole for an included keychain.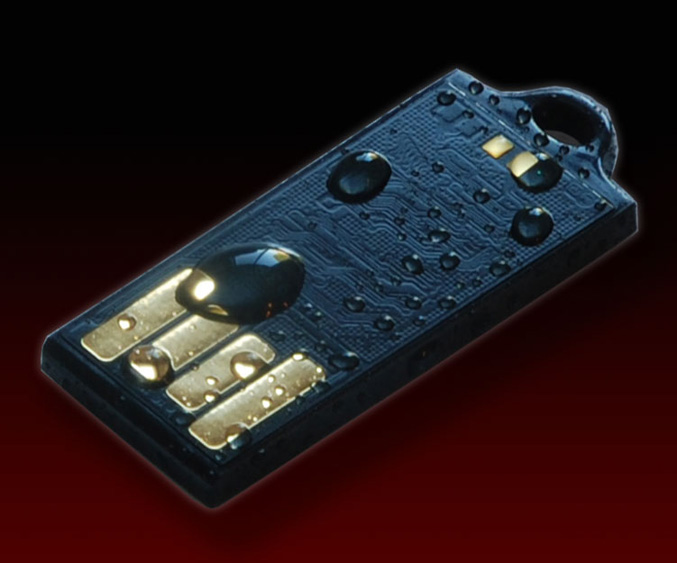 According to Active Media Products VP of Sales, Jerry Thomson, "We designed the Wink drive to be extremely small, yet rugged and reliable." These new drives are Windows 7 and OS X compatible. All four capacities are available today through Amazon at prices starting at $7.95.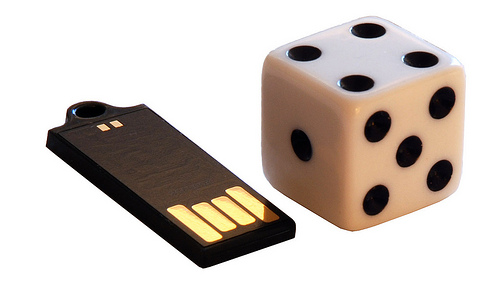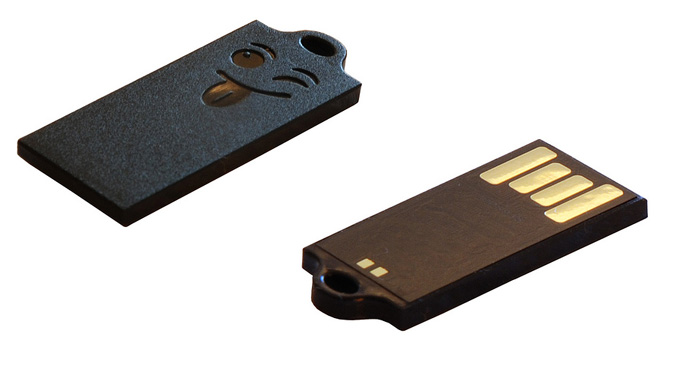 Features
– Extremely small size fits in wallet, pendant on necklace, on keychain
– Durable polymer casing with a 'wink' embossed on bottom
– Keychain and keyring included
– Waterproof, shock resistant
Specifications
– Fully compatible with USB 2.0 and 1.1; both Mac and PC
– Supports Windows® 7 / Vista / XP / 98
– Hot plug-and-play
– No driver required for most operating systems
– Data retention: 10 years
– Dimensions: 1.2 x 0.5 x 0.1 inches (30 x 12 x 2.5 mm)
– Capacities: 2GB – 16GB
Source: Active Media Products