Intel releases the 710 Series solid state drives

Intel has announced the release of its new, enterprise-oriented  SATA 10 Series solid-state drives which are going to replace the company's X25-E Extreme SSD. The new drives are based on Intel 25-nanomenter (nm) MLC NAND flash memory, backed by Intel High Endurance Technology (HET) for better endurance and performance necessary for data centers.
Intel SSD 710 Series come in 2.5-inch form factor, offers SATA 3.0 Gbps interface, 4K random read/write performance of up to 38,500/2,700 inputoutput operations per second, AES 128bit encryption and a MTBF of 2 million hours. The drives are available in 100GB,  200GB  and 300GB capacities for $649, $1,289, $1,929, respectively.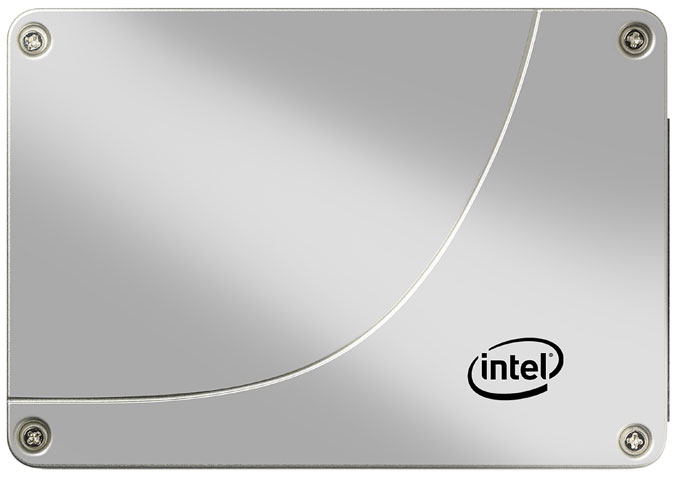 Source: Intel