New 830 Series SATA 3 SSDs by Samsung

Last weak Samsung introduced its PM830 SATA 6Gbs solid state drives and now unveils a new, consumer-oriented lineup of internal solid state drives, the 830 series which also offers SATA III interface.
The new 2.5 inch 830 series SSDs feature a brushed metal enclosure with black color and orange accents in the corner. The drives come in 64GB, 128GB, 256GB and 512GB capacities and also as an upgrade kit which includes a 2.5-inch to 3.5-inch bracket, all required cables, detailed instructions and Norton Ghost for easy transferring of your data. The new 830 Series drive will be available for consumers in October to, as well as and the prices.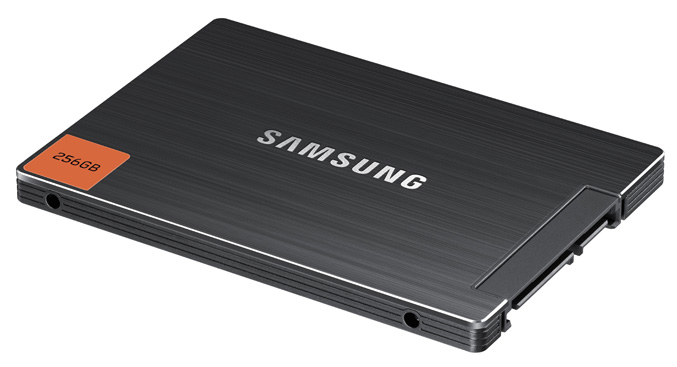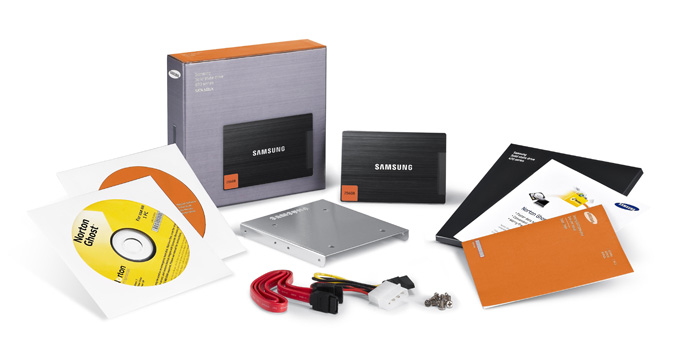 Source: Samsung