OCZ Technology Group, a worldwide leader in innovative, ultra-high performance and high reliability memory, today introduced the Zee USB 2.0 flash drive, perfect for users seeking a simple and portable way to tote their multi-media files and documents. For the on-the-go student, gamer, or professional, the OCZ Zee is the ideal companion for a busy digital lifestyle at an affordable price point.
"Designed for the consumer on the go, the compact Zee is an economical USB drive that makes it easy to transfer images, multimedia and essential data between multiple computers," commented Alex Mei, CMO of the OCZ Technology Group. "The Zee is designed to be affordable to the complete range of consumers, and is available in large capacities up to 16GB yet is both lightweight and compact so that it is highly portable."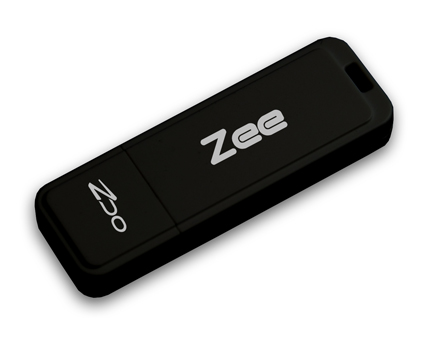 The Zee line enables OCZ to offer low-cost options in capacities up to 16GB, so you get more storage for less money. The ultra-sleek design is lightweight and small, just right for users who prefer a simple yet elegant design from their drive. Featuring the ubiquitous USB 2.0 interface, the Zee is a true plug-and-play solution that allows instant access on your laptop or PC without the need for additional software installation.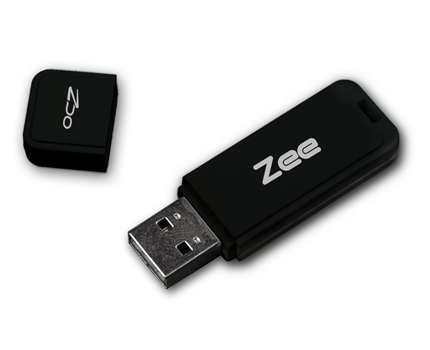 The Zee USB 2.0 flash drive is available in 2GB, 4GB, 8GB, and 16GB depending on your personal requirements, and comes backed with a 2 year warranty for unparalleled peace of mind, upholding the OCZ commitment to quality.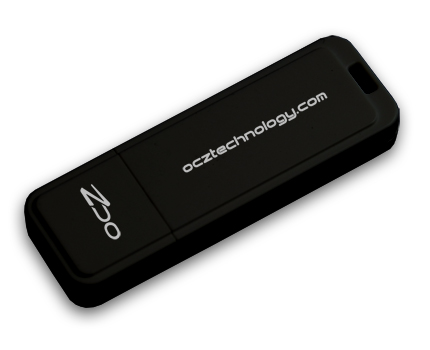 For more information regarding the OCZ Zee USB 2.0 Flash Drive, please visit here
Source: OCZ