Getac Inc., a leading innovator and manufacturer of rugged computers that meet the demands of field-based applications, announced that its line of rugged Tablet PCs will be the first rugged computers to offer a Multi-Touch screen for use with or without gloves. Having Multi-Touch technology on Getac's V100 Tablet PC will allow users to move and edit documents, rotate maps and photos, zoom in and zoom out the maintenance manuals, and navigate numerous system applications by using a series of "gestures" with their fingers.
The new Multi-Touch technology uses a series of single touch, dual touch, "flick," and application gestures. Users of Getac's V100 Tablet PC will now be able to quickly and easily perform numerous on-screen tasks such as move, copy, delete, zoom, and rotate by simply touching the screen and performing the task desired with their fingers. Getac's Resistive Multi-Touch technology is not based on capacitance sensitivity, which means users can perform these actions, and many others while wearing protective gloves. This makes it ideal for industrial and field professionals who work with dangerous chemicals or perform their job in extreme weather conditions. Even with gloves, the sensitivity and accuracy of the multi-touch screen is extremely high. The screen features 2048×2048 resolution, 100 points per second report rate, and less than 35ms response time.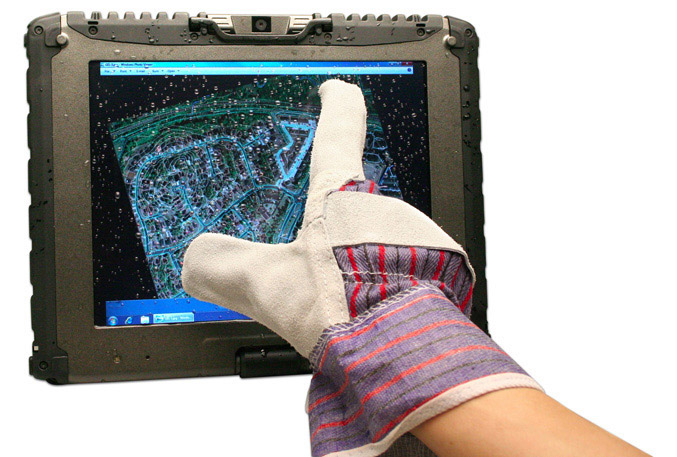 "Our customers work in some of the most extreme environments and weather conditions where touch screen technology and flick gestures are faster, safer, and more convenient than using a keypad," says Jim Rimay, president, Getac. "As a leading innovator in advanced rugged computer technology, it is only fitting that Getac is the first to offer Multi-Touch technology that can be used with or without gloves," added Rimay.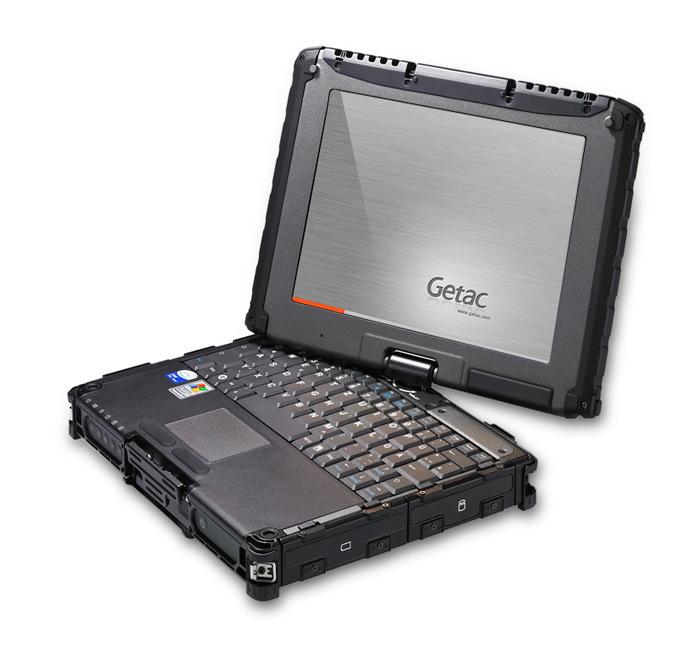 Getac's Multi-Touch technology will also offer complete compatibility with Microsoft's Windows 7 when it is launched later this month.
Source: Getac