Intel announced New dual-core Atom N550 processor

Intel Corporation announced the launch of a new mobile dual-core Atom processor – model N550, which have an improved support for gaming and multimedia.
The new processor works at 1.5 GHz, have 1MB Cache, 64-bit instruction set, TDP 8.5W,  support DDR3 memory and have similar battery life as the single-core Intel Atom processor N450. Intel also announced that netbooks based on the new Atom N550 will be launched by Acer, ASUS, Fujitsu, Lenovo, LG, Samsung, MSI, and Toshiba by the end of 2010.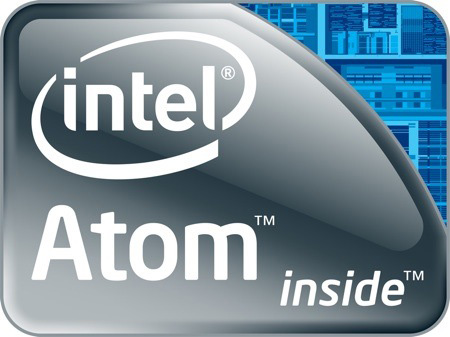 "In their short history, the netbook category has experienced impressive growth," said Erik Reid, director of marketing for mobile platforms at Intel. "Having shipped about 70 million Intel Atom chips for netbooks since our launch of the category in 2008, there is obviously a great market for these devices around the world."