Intel has been unchallenged on the desktop and laptop front since launching the Core architecture in 2006. The Core architecture trounced AMD at the high-end, forcing the Phenom manufacturer to fight back with aggressive value pricing. For the better part of two years, AMD has struggled to compete with Intel's mainstream processors, leaving the performance and extreme categories completely unchallenged for Intel. Now with the release of Intel's newest Core i7 CPU and the Express X58 chipset, the gap widens ever further.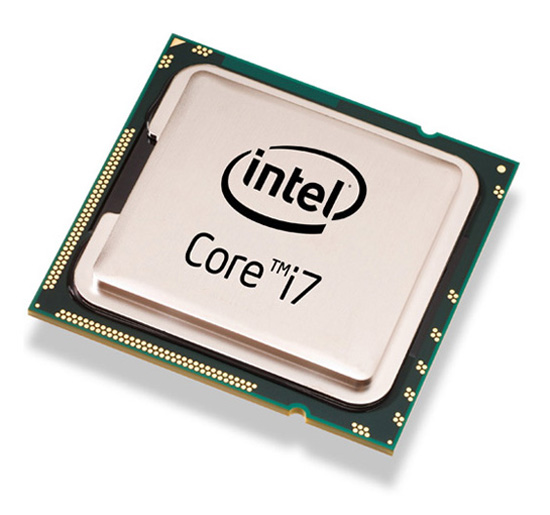 The Core i7 CPU lineup will be released in three flavors: Core i7-965 Extreme Edition, Core i7-940, and Core i7-920. All of the processors will arrive with four CPU cores, Hyper-Threading, 8MB of L3 cache, and they will be built on Intel's 45nm manufacturing process. All of the processors will run on a 1066MHz front-side bus. The 965 Extreme Edition will run at 3.2GHz, and like other Extreme Edition processors, it will come with an unlocked multiplier that allows for easier overclocking. Intel's Core i7-940 and Core i7-920 will run at 2.93GHz and 2.66GHz, respectively. The new CPU architecture brings with it a new LGA 1366 socket; older LGA775 motherboards that supported the Core 2 CPUs won't be compatible with the Core i7.
Like the other Extreme Edition processors before it, the Core i7-965 will cost $1,000. The Core i7-940 and Core i7-920 will cost $562 and $284, respectively.
Source: GameSpot.com