The release of the iPhone 4S was met with much fanfare but soon some users started to complain about shorter than expected battery life. Apple soon admitted the problem relating it to an issue with its iOS 5 operating system and said it was working on a fix.
Apple has released the fix – iOS update 5.0.1 – but unfortunately it has failed to silence customer complaints. Judging by customer feedback, it appears that not everyone is happy with the solution. According to the company's own support forum the software update has not solved the battery-drain issue for everybody.
Usually iPhone users expect their phones to easily make it through a full day of moderate use between charges, but some 4S users claim that the battery charge falls by 1 percent every few minutes. Some users reported that the patch even worsened the problem while others say that the update did indeed solve the issue and have witnessed a boost in battery performance. And there are others who insist to have never noticed a problem to begin with.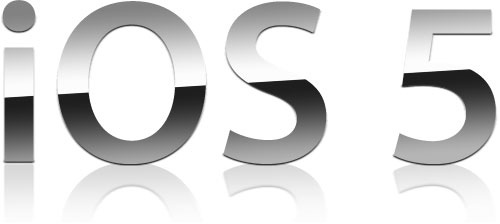 Apple did not specify the exact battery fixes in the patch, stating only that it fixes bugs affecting battery life.
Nevertheless the update is important as it fixes other problems with iOS 5.0.1, for example with iCloud documents. One more thing – iOS 5.0.1 is the first update Apple has delivered over the air. Users don't have to be physically connected to iTunes to find out about the update and install it.
Source: Technewsworld