Apple is likely to quit using NVIDIA graphics solutions in its MacBook Pro computers, according to new information about the company's future products.
The reason is that NVIDIA has been having problems with its 28 nm production technology and the Kepler-based videocards it has been shipping to Apple and other computer manufacturers.
Instead of NVIDIA Apple may end up using the integrated GPU in the upcoming Intel Ivy Bridge processors. The Ivy Bridge GPU has been significantly improved in 3D, which is great news to Apple, as it can now provide its customers with an almost gaming GPU for a pretty good cost.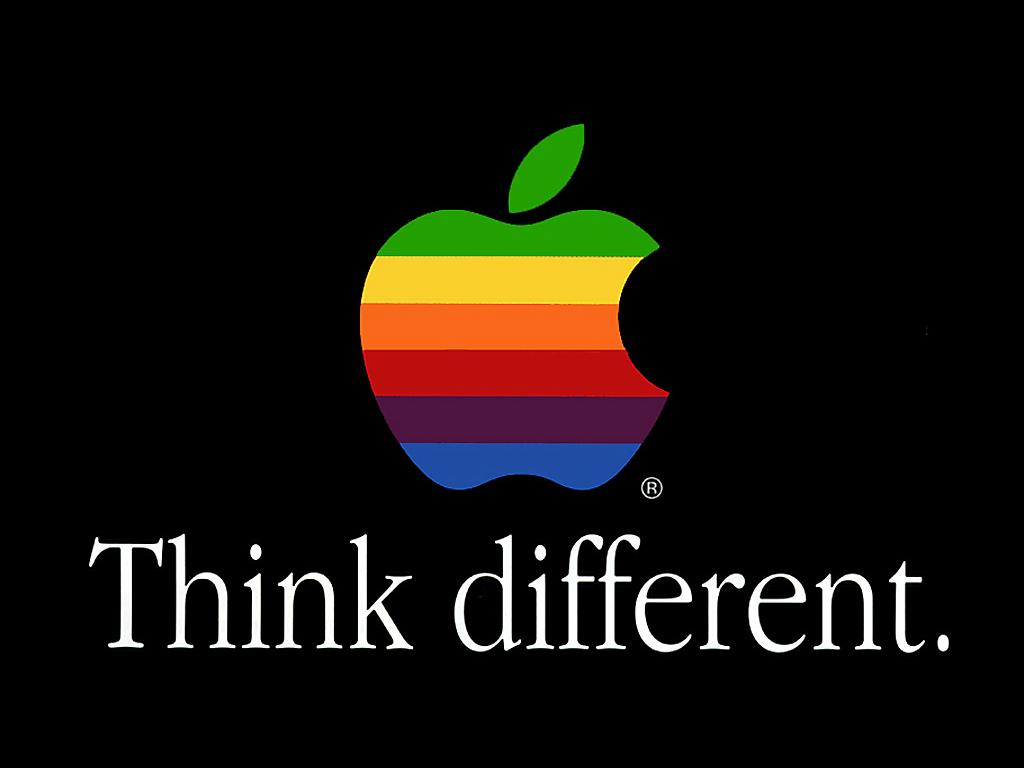 Apple, however, won't quit NVIDIA completely as it will rely on the graphics company to provide graphics solutions for its high end MacBook Pro computers, where the Ivy Bridge GPU is not powerful enough to provide adequate 3D (gaming) performance.
Apple has also been thinking of using AMD graphics solutions in its computers. AMD has no problems with its 28 nm technology and video cards made with this technology are already on the market.
Source: Technews.bg