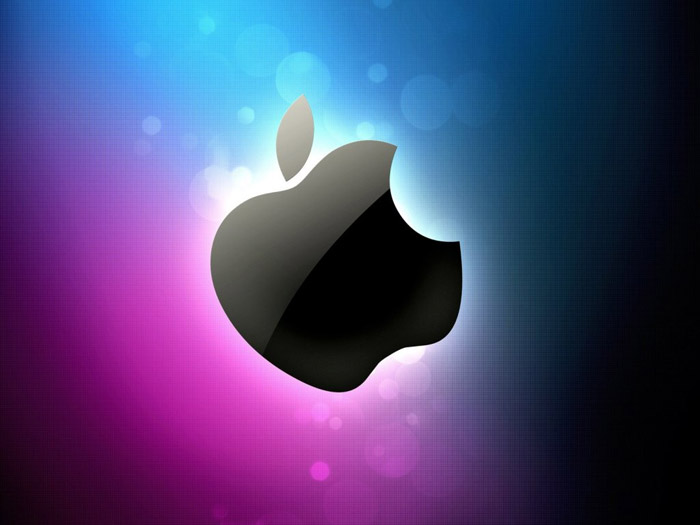 Tech giant Apple is currently looking for a way to get rid of Intel chips inside its computers with the move planned for the next 1-2 years.
Currently Apple plans to use ARM chips in its upcoming generations of Mac computers. The company has grown confident that very soon ARM chips will be powerful enough to run desktop and laptop applications. Additionally Apple expects smartphones, tablets and PCs to merge into one powerful and portable computing device in the next few years thus giving another reason for moving to ARM chips, that nowadays can be easily found in various portable devices including tablets and smartphones.
Back in 2005 Apple got rid of PowerPC chips replacing them with Intel x86 processors. Apparently another change is looming soon enough.

Source: Bloomberg