Up until now Microsoft Windows users could obtain the OS via a number of channels – either with a newly purchased PC, or through an upgrade disk, a full version disk or an OEM CD. Well, it appears this will no longer be the case with Microsoft hinting the upcoming Windows 8 OS will only be available in upgrade and OEM versions.
The information presented is by no means confirmed but last week Microsoft said Mac users would have to use the Windows 8 for System Builders version to install Windows 8 on a Mac PC running Boot Camp.
It's not entirely clear yet what this means for customers looking to build a new PC or install Windows 8 on a system that isn't currently running an earlier version of the operating system.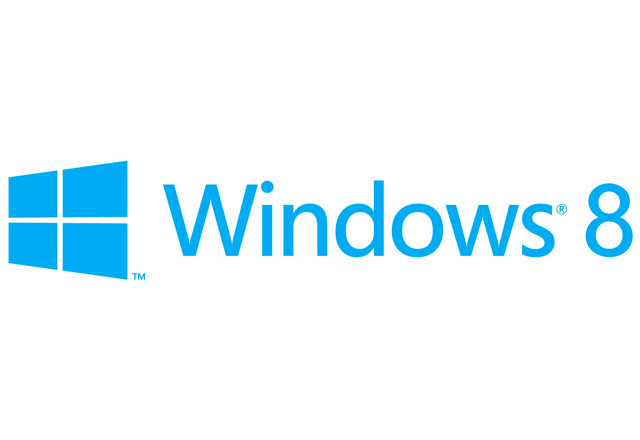 Now if this info is correct then the Windows 8 Upgrade version, which will sell for just 40 USD, will be complemented by the aforementioned OEM version only. For some people this could be good news as the full Windows version is known to be quite a bit more expensive than the OEM version.
Even with Windows 8 Upgrade and OEM versions only you could end up being capable of installing a full Windows 8 version on your PC using just the Upgrade version. This has worked for previous Windows versions (Vista and 7 to be precise) so it may work now too.
Source: Liliputing