Mozilla has released the latest version of its popular browser – this time coming with version number 10.
The new software comes in Windows, Mac and Linux editions and features a number of improvements. The 10th version, the latest in the organization's "rapid release" program, improves the way the browser handles add-on updating, and adds a bunch of new tools and capabilities for web developers to use, which in turn, means more powerful and compelling sites for end users.
Among the new additions are possibilities for running web applications in full screen and new 3D graphics capabilities that are very suitable for browser-based gaming and other applications.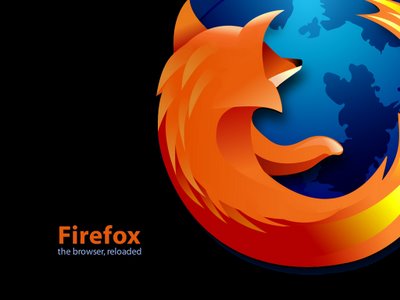 Updates and extension upgrades in Firefox 10 have also been made easier and smoother without interruption for end users. Now, instead of requiring an extension to explicitly be marked by its coder as Firefox 10-compatible, the browser will assume that the extension is compatible if it was programmed for any Firefox version back to version 4. Before, the add-on would have been disabled, unless it was obtained through Mozilla's Add-ons for Firefox page.
The new browser is now available for download free of charge at Mozilla's web page.
Source: PC Mag