The next iteration of Apple's OS X – codenamed Mountain Lion – may be closer than expected with various Internet sources claiming July 25 to be the day the OS gets officially released.
The information as you may expect is not official but there's some evidence Apple's planning an "overnight" for retail stores scheduled for July 24.
In case you don't know what an "overnight" is – it's basically a really long workday during which Apple staff at Apple stores stay late so that they can upgrade all the Macs inside to a newer Mac OS version. Having that in mind it is really likely that we see Mountain Lion on July 25.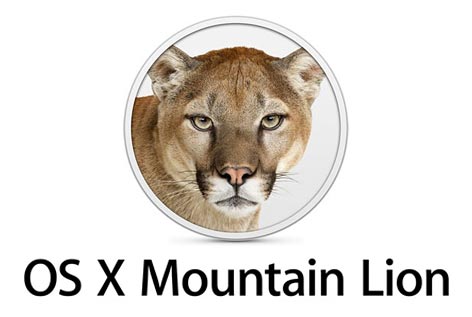 The July 25 day is also said to be Mountain Lion day because of a coincidence – Apple will unveil its Q3 2012 earnings report the day before. Last year, Apple held its Q3 2011 results on July 19th and announced the July 20th release date of OS X Lion during the call. Apple's Q3 2012 results are due on July 24th, which may point towards a July 25th launch when paired with the "overnight" information.
Some web sites point out though that some Apple stores have not heard of an "overnight" day. This might mean Mountain Lion may not arrive on July 25 but Apple did promise we'd see it in July so even if this is the case there isn't that much time left until the end of the month.

Source: Slashgear