Yesterday Microsoft Corporation released the near final test build of the upcoming SQL Server 2012 codenamed "Denali", a few months ahead of schedule.
The Release Candidate (RC 0) can be downloaded freely at Microsoft's website.
The new version comes with numerous changes and improvements, the more important of which include added core capabilities for increased mission critical confidence, including multiple secondaries in SQL Server AlwaysOn and multi-tenancy enhancements with Resource Governor, new functionality in the Power View ("Crescent") data-exploration and visualization tool, including the inclusion of Change Data Capture support for Oracle enables broader support for heterogeneous data with Data Warehouses and snapshot backups in Windows Azure from inside Management Studio.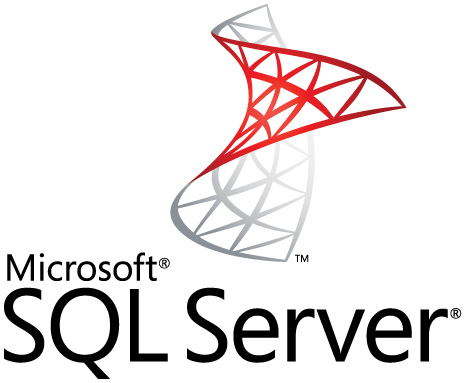 Microsoft officials declined to say whether there would be additional release candidate test builds distributed to customers before the product is released to manufacturing and encouraged users to download and try the release candidate, published on the company website.
The final version of the new SQL Server is expected to be launched in early 2012. Earlier this month Microsoft made the pricing of the product public along with some SKU information, including the fact that there will be a new BI (business intelligence) version offered.
Source: Zdnet