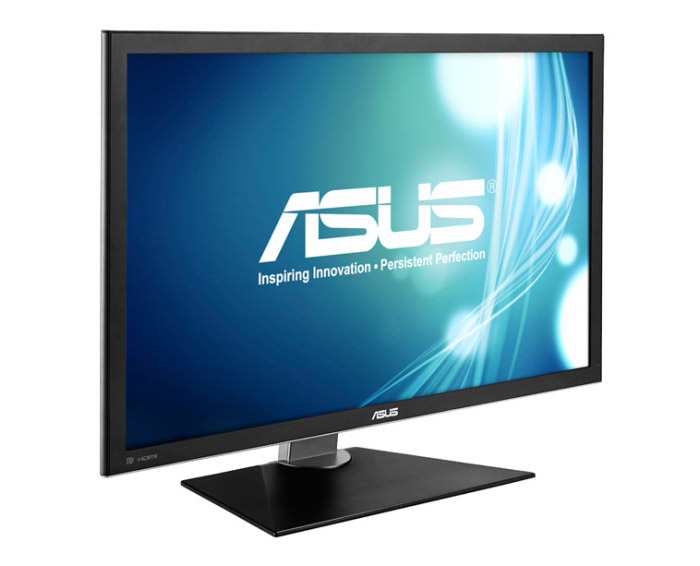 ASUS has achieved a new first by announcing the world's first 4K gaming monitor – the PQ321.
The new PQ321 4K monitor comes with the shocking resolution of 3840 x 2160 pixels stretched onto a 31.5-inch display. This puts the monitor one step ahead of all Full HD monitors and even monitors with the 2560 x 1600 pixel resolution. An interesting fact is that the PQ321 also belongs to the famous ASUS Republic of Gamers (ROG) line.
To make things even sweeter ASUS says the PQ321 can support 60 Hz of refresh rate at the monitor's native 4K (Ultra HD) resolution. Most modern TV sets and monitors cap out at 30 Hz.
The PQ321 is built around an IGZO (indium gallium zinc oxide) panel, created itself by the Japanese Sharp. So far so good but don't expect the PQ321 to be cheap. Still ASUS tries to calm things down by saying the new 4K gaming monitor will be significantly cheaper than most other Ultra HD solutions, including Sharp's own 4K monitor line-up that starts at USD 5000. Pricing was not unveiled, however but will become known for sure when the PQ321 hits the market at the end of June 2013.
ASUS will demonstrate the PQ321 at the upcoming Computex 2013 so you can see it there, given you attend the exhibition.
Source: Guru3D.com