Dell launches three new LCD monitors

Dell quiletly expands  its series of LCD monitors with three new budget models – 23-inch ST2310, 21.5-inch E2210H and 20-inch E2010H. All three models are at a price less than 230 dollars.
The new Dell ST2310 23″ Full HD Widescreen Monitor delivers TN – Twisted Nematic panel type, a resolution of 1920 x 1080 pixels, 50,000:1 dynamic contrast ratio, brightness of 250 cd/m2 and response time of 5ms, equiped with HDMI, DVI, VGA interfaces, and audio ports for 229 $.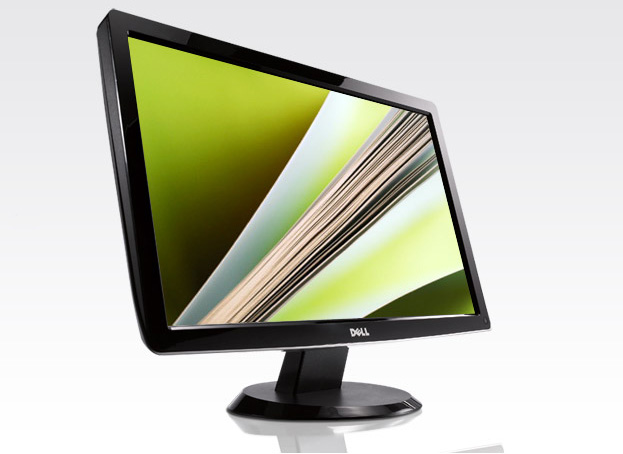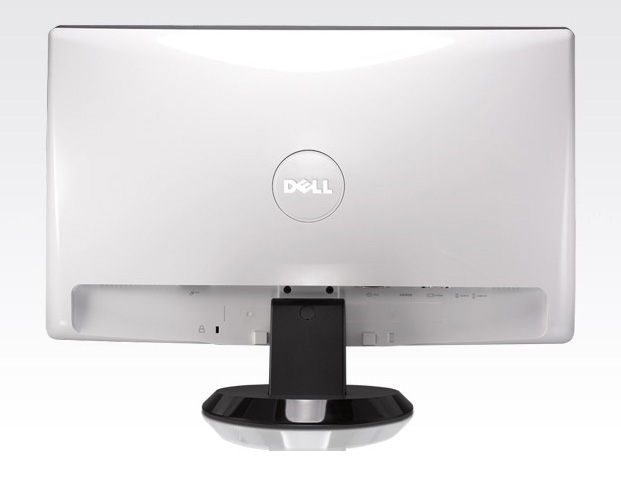 The other two models belong to the office line-up. Both are EPEAT Gold-registered, with resolutions of 1600 x 900(E2010H) and 1920 x 1080(E2210H) pixels, brightness of 250 cd/m2,  response time of 5ms , 1000:1 contrast ratio and have D-sub and DVI conectivity for the price of 139$ and 180$ respectively